diddi dance Harrow & North Hillingdon
Area run by: Tejal Patel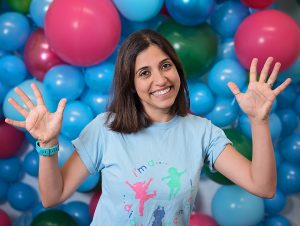 Email:  tejal.patel@diddidance.com
Tel:  07521 454235
Classes are not running at the moment in this area.
Visit our shop and enter code dd10-065 at checkout to receive 10% discount off your order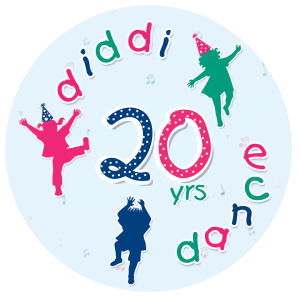 Prior to joining diddi dance I worked as an Accountant in Central London. I have always enjoyed music & dance and grew up taking part in Community dance shows. After I became a Mum, I took her daughter to diddi dance classes close to my local area. After having my second child I was looking for that ever elusive work-life balance, which would allow me to do something I enjoyed , benefit others and spend time with the family. I attended many classes with my son but couldn't find anything that had the unique structure of diddi dance classes and thought 'this is something I would love to bring to my local area'. Training commenced in the diddi dance way and now I teach all classes & Nursery sessions around the Harrow & North Hillingdon area hoping that little one's attending the classes leave feeling confident, happy and inspired to keep moving and being themselves, just as my own children did.


"Great class, Tejal is a great teacher and very good at engaging with the children . My daughter enjoys all the moves and loves all the different themes and props used in the classes "
"We love diddi dance Tejal is great with the children and the classes are lots of fun and very engaging! *thumbs up*"
"Tejal provided entertainment at my son's 2nd birthday . She did an incredible job keeping 17 kids engaged – most of the kids were 2 years old so hats off to her for capturing their attention! Her props went down well too. Thank you so much, Tejal!! X"


Contact Tejal now! Please note classes are not currently running in this area. 
Save
Save
Save