diddi dance Oxford & Surrounding
Classes currently running in:
Abingdon & Oxford
For days, times & the closest class to you just click here and type in your post code 🙂

About Tatiana:
I am qualified as a teacher and before diddi dance I have worked with children for around 10 years. I am very fortunate to have 3 amazing men in my life – my husband and two sons. My inspiration, my happiness, my rock, my everything.
diddi dance is a wonderful chance not just to help your little ones to flourish but also this is an incredible opportunity to bond with your child. I've seen so many mums who have joined in during the class and truly enjoyed this dancing experience. There is a breathtaking amount of energy! And there we come to another important aspect of diddi dance – the fundamental goal to get children moving.
diddi dance Oxford & Surrounding in the News:
Accreditations for Oxford & Surrounding: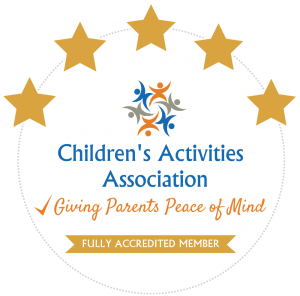 Book your trial now!