diddi dance Wrexham, Oswestry, Whitchurch & Malpas
For days, times & the closest class to you just click here and type in your postcode 🙂
Having danced since a young age I always wanted to be a dance teacher, and luckily for me a local job opportunity lead me to diddi dance! I love our classes and cant wait to share my passion for dance with as many people as possible through diddi dance sessions! Whether you're young or old, what can beat a boogie?!
Reviews for diddi dance Wrexham, Oswestry, Whitchurch & Malpas:
"diddi dance is a really fun way of introducing your child to rhythm, music and dance. There is a new theme each term and every week the children get to use different props to explore movements and help support their development and coordination. My two sons aged 3 and 2 years old have been going since June and we all love it. Our sessions are in Malpas so they are conveniently located, and our teacher is excellent. She remembers all of the children and creates a lovely rapport with them individually as well as with the group as a whole. It's a very inclusive session and your child can do as much or as little of the dance moves as they want/are able – standing there and wobbling or moving from side to side is absolutely fine too! I highly recommend diddi dance as a fun session to spend quality time with your child, and also as a genuinely helpful club to give your little one exposure to something a bit different that will enhance their motor functions, coordination and balance."
"My daughter attended these classes for 2 yrs and loved every min, I am so sad to have to leave for nursery. The staff are so full of energy and have an amazing way of bonding with the children and holding their attention – I have worked with under 5's and know how hard this is! I would recommend these classes to any one they were great fun and lit a spark and love for dance in my daughter that will just keep growing. Many thanks to Emma, Lizi and Nikki your fab!!"
"Enrolling my 2 year old son on the diddi dancing class was the best choice I have made! I have watched his confidence grow over the past 6 months, thanks to the brilliant teaching skills of the lovely Carolyn! He looks forward to his classes every week & I can see the positive impact other
parts of the classes (like colour recognition & counting) are having on his development too….they are definitely not just a dance class! Well worth booking on the free trial!!"
"My son has been 'dancing' with diddi dance for just over a year and he absolutely loves it. He's grown with confidence with every session. diddi dance teachers are amazing and the whole organisation as a whole is faultless. Not one cancelled lesson in over a year and the back office
administration is so well organised when it comes to rebooking time. Great work!"
Accreditations for diddi dance Wrexham, Oswestry, Whitchurch & Malpas: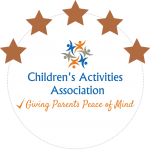 Awards & Nominations for diddi dance Wrexham, Oswestry, Whitchurch & Malpas: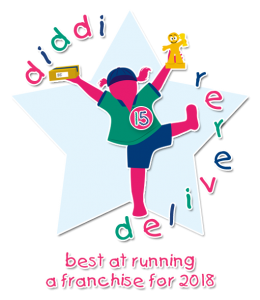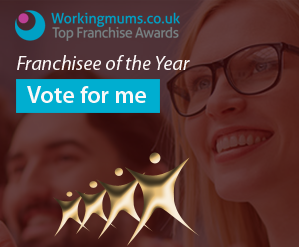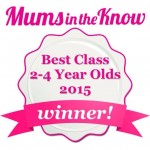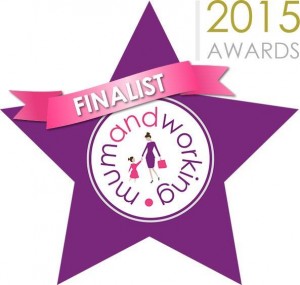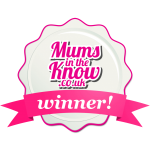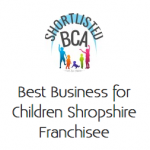 diddi dance Wrexham, Owestry, Whitchurch & Malpas:
Book your trial now!
Save
Save
Save
Save
Save
Save
Save
Save
Save
Save
Save
Save
Save
Save