Become a diddi dance Franchisee and join us in our mission to
Get Children Moving!
Enquire Now!

Please fill in the form below to receive our Franchise Prospectus. The Franchise Prospectus highlights the cost of the Franchise Package, what's included in the Franchise Package, the Earning Potentials for a Franchise and further frequently asked questions are answered. This will be emailed to you so please check your spam folder if you have not received it within 2 days.
From reading the Franchise Prospectus if you feel diddi dance is for you then you can attend an Open Day where you will see a diddi dance class in action and afterwards meet Anne-Marie, the founder of diddi dance, along with Franchise Director Rebecca to receive more information about the business.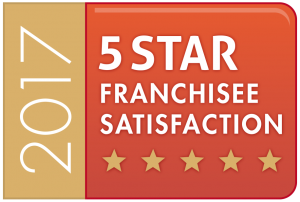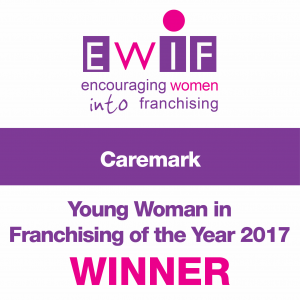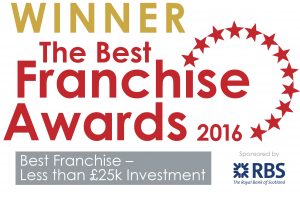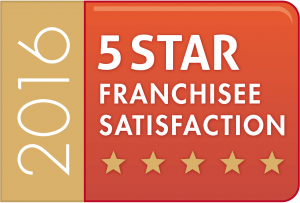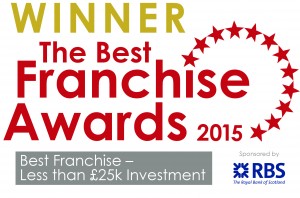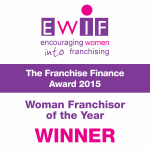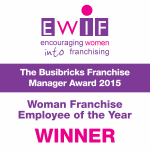 Follow @diddifranchise on twitter.
Feel free to contact Franchise Director Rebecca Horrell by email on rebecca.horrell@diddidance.com should you have any questions or need further assistance with your enquiry.
Save
Save
Save
Save
Save
Save
Save
Save
Save
Save
Save
Save
Save
Save