diddi dance Enfield, Potters Bar & Cheshunt
Area run by: Constantina Menezes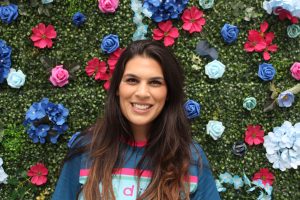 Email:  constantina.menezes@diddidance.com
Tel:  07983 972095
Visit our shop and enter code dd10-055 at checkout to receive 10% discount off your order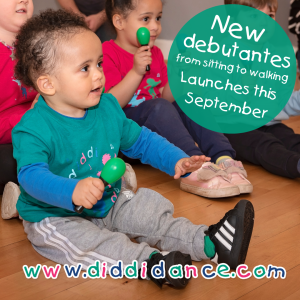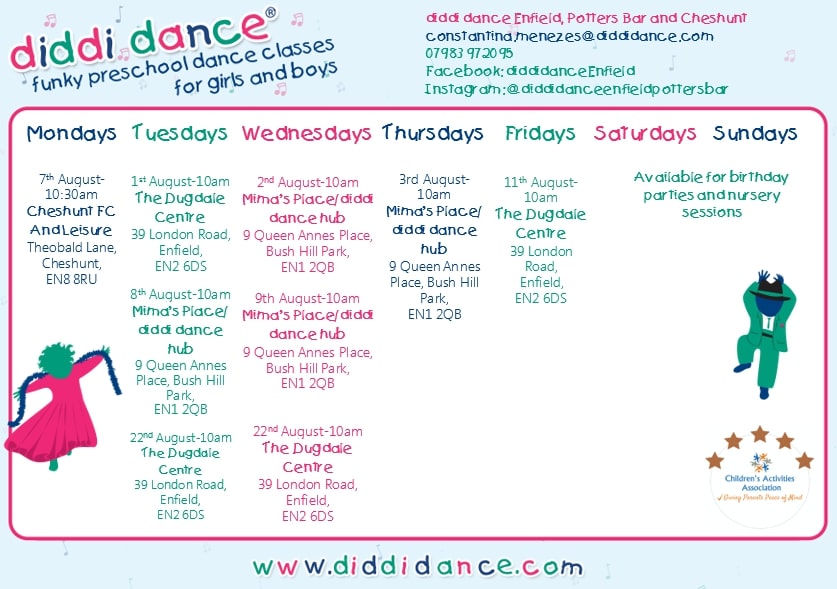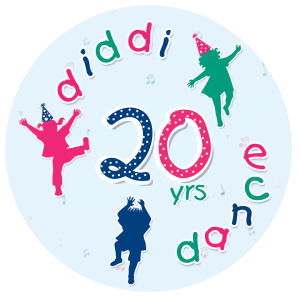 Hey, I'm Constantina but everyone calls me Cos.
I have been dancing from a young age entering dance competitions, and I attended a dance academy from the age of 3. I conti
nued my love for dancing and performing arts at Chickenshed Theatre and got the chance to perform at The Royal Albert Hall. I am qualified Level 3 and Level 5 Early Years Practitioner.
I can't wait to meet all your diddi faces and be dancing and having fun with you.

Save
Save
Save
Save
Save
I won at our 2023 diddi dance conference this year where I was awarded for diddi driver 🙂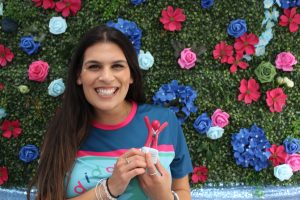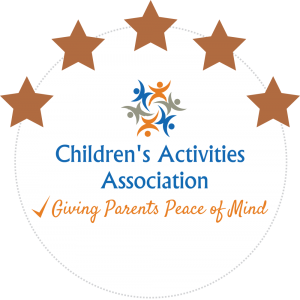 Contact Constantina now!