Please fill in the form below and send it to your local diddi dance to find out more information about trial availability and prices (please note trials may not be available in all classes).
Even if your desired class is showing as full on our booking website do still get in touch to request a trial as spaces are always becoming available.
Unsure who your local diddi dance is? Visit our Find a Class, type in your post code then click the "Info & Booking" button next to your desired class to see who runs the area to find your nearest diddi dance. Don't worry if you don't have a class open right next to you – contact whoever is closest to you as new classes are always opening or Register Your Interest through Head Office below!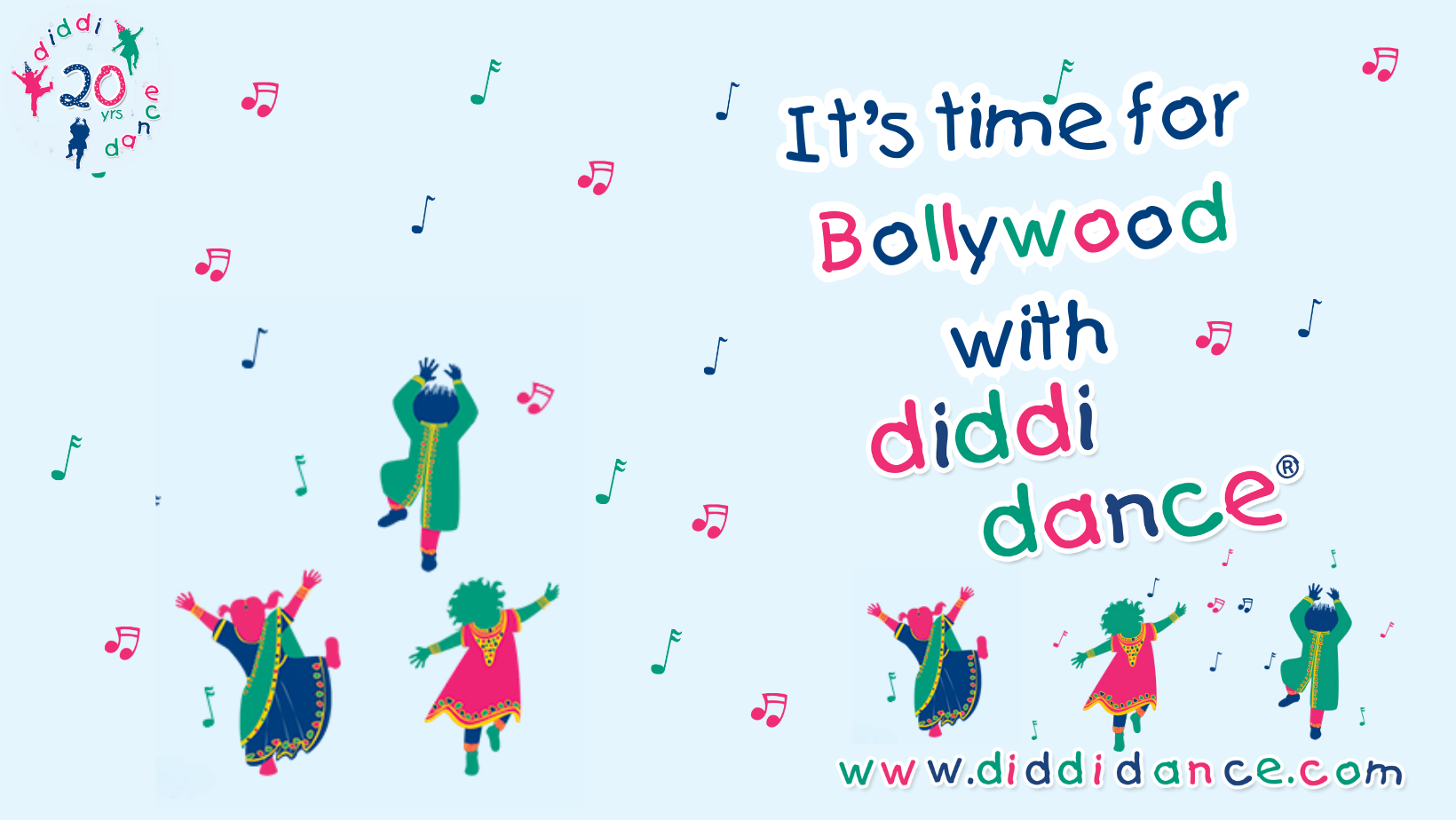 Save
Save
Save