Parties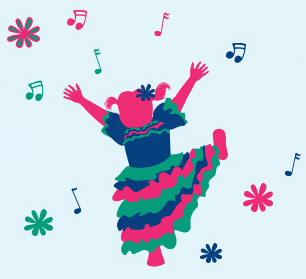 As well as our classes we also offer parties at your choice of location. Here your little ones enjoy an hour of great activities including dancing games, action songs, hoops, dance ribbons, bubbles, balloons, bells and lots of fun!!
Our parties offer fantastic, fun and affordable entertainment that will ensure your party is the talk of the tots.  Our sessions are totally interactive, there's no sitting watching a show it gets all the children up dancing, grooving and boogieing to our funky tunes.
We can offer various time lengths depending on the age of your guests, we recommend the following based on our experience of the general age's attention spans:
1 yr old party – 30 minutes of actions songs, our most tactile and noisy props with bubbles.
2 yr old party – 45 minutes of dancing games, action songs, props, ribbons and hoops.
3 yrs + – 1 hour of the above plus themes can be introduced based on our dance/party style.
If you want to make sure your party is a "diddi" one then go to the Contact Page to book your party now!
We also offer a FREE diddi dance invite that can be emailed after booking to print off to use for your guests.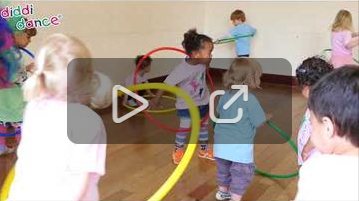 If you're unsure as to how to get the best out of your child's party we have a few tips based on our experience:
2 hours is usually plenty of time for children to spend at a party, regardless of the length of the entertainment.
It's ideal to have your entertainment before the children eat, although offer drinks before or during the activity is advisable.
If you have a bouncy castle, soft play or other toys clearing them away for the entertainment saves the children from being over stimulated or distracted.
Adult participation is always ideal for 1 yr olds and helpful for 2 yr olds. If not participating, adults should congregate in another area or room as this helps the children be able to hear the entertainer without having to be drowned out by background noise.
Parties outside are fantastic, but shade is always advised, especially with energetic entertainment.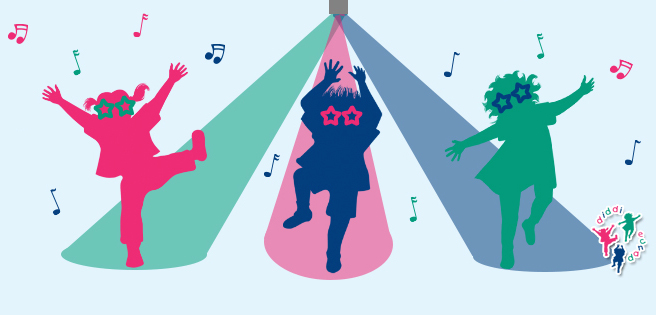 Save
Save