Join our award-winning, supportive network and be in business for yourself, but not by yourself!
We currently have the following franchises for sale:
Bury St Edmunds, Forest Heath & Mid Suffolk
Bromley, Dulwich & Surrounding
York, Ryedale, Selby & Surrounding
York, Ryedale, Selby & Surrounding – An amazing opportunity has become available to join an award winning, family friendly preschool dance business franchise with diddi dance York, Rydale, Selby & surrounding that has a wonderful reputation in the surrounding areas, with families and educational settings. With existing loyal customer bases and the chance to push the success of this business further, this is a chance not to be missed. Benefits include:
Four potential income streams – traditional classes, parties, nursery/pre-school sessions and online classes
Flexible hours/ term-time only
Opportunity to build your own team of teachers
Huge territory covering York, Selby, Ryedale and more
This is the perfect time to be starting a pre-school business as a new academic year approaches, and may be the opportunity for you. Contact franchise@diddidance.com for further information.
What happens next?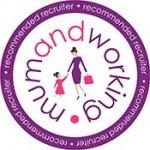 If you are interested in learning more about one of our resales please fill in the form below to receive our Franchise Overview for further information about how a diddi dance franchise works. This will be emailed to you, so please check your spam folder if you have not received it within 2 days.
After reading the Franchise Overview if you would like more specific details about a resale please contact Franchise Recruitment Manager Donna directly and she will supply you with the relevant information & then put you in touch with the franchisee.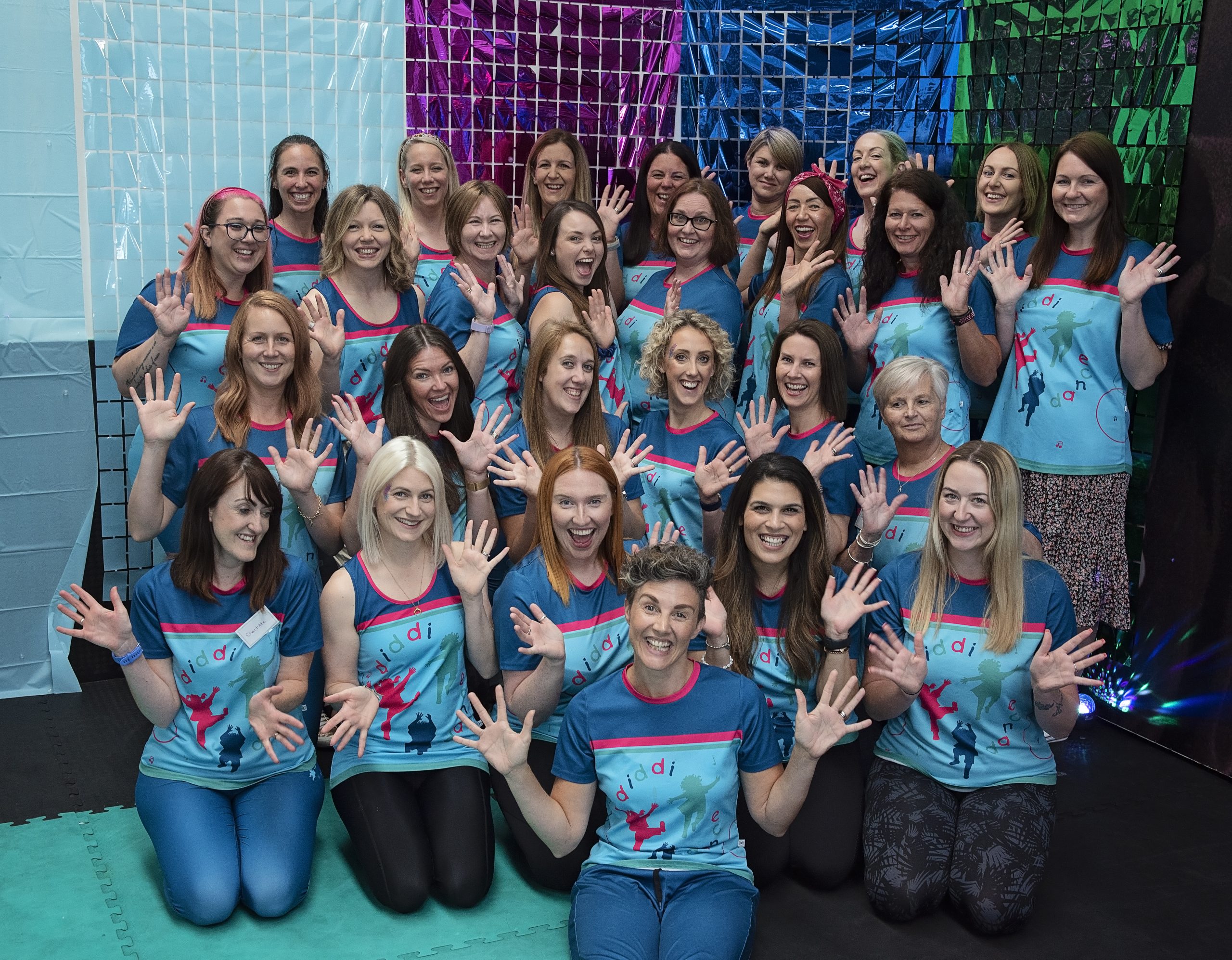 Follow @diddifranchise on twitter.
Feel free to contact Franchise Recruitment Manager, Donna Stapley, by email on franchise@diddidance.com should you have any questions or need further assistance with your enquiry.


Save
Save
Save
Save
Save
Save
Save
Save
Save
Save
Save
Save
Save
Save
Save
Save
Save