diddi dance Royal Borough of Greenwich & Lewisham

Email:  annemarie.martin@diddidance.com
Tel:  07973 982790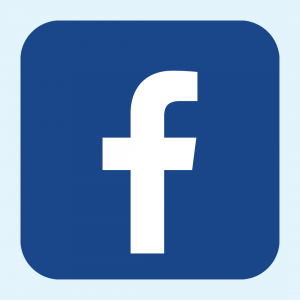 Visit our shop and enter code dd10-125 at checkout to receive a 10% discount off your order
Classes running in these areas:
Blackheath, Kidbrooke, Lee, Woolwich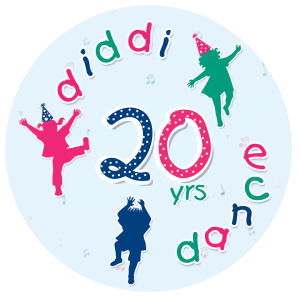 About Anne-Marie:
Anne-Marie founded the company with its first class back in 2003. Her fantastic team of teachers run most of the classes with her still teaching classes too.
Accreditations for diddi dance Royal Borough of Greenwich & Lewisham: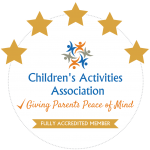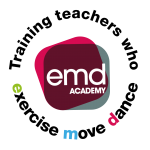 Contact Anne-Marie now!

Save
Save
Save
Save
Save