diddi dance Torbay, Central Exeter & Surrounding
Area run by:  Josie Ward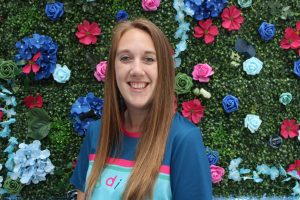 Email: josie.ward@diddidance.com
Tel:   07517 451330
Visit our shop and enter code dd10-160 at checkout to receive 10% discount off your order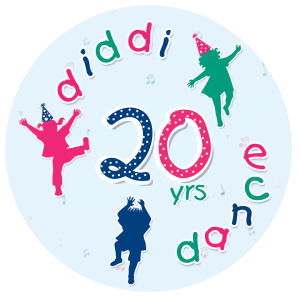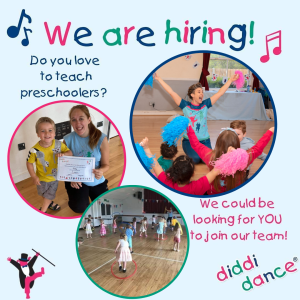 I am on the lookout for a teacher/s to join my diddi dance team.
If you're energetic, love dancing/movement & passionate about working with young children then this could be the perfect role for you.
I am ideally looking for someone to set up new classes in Exminster/Topsham area or Central Exeter 🙌🏻
This would be perfect for somebody looking to make some additional income and it fits around school hours perfectly 🥰
Days & times are flexible; however, you must be able to drive and have your own vehicle 🚗
Good rate of pay ✅
Flexible times/days ✅
Full training provided ✅
Fun & rewarding ✅
If you'd like any more information, please contact Josie: 07517451330

"My name is Josie Ward and I am the owner of diddi dance Torbay, Central Exeter and surrounding areas. I started dancing at the age of 2 years and have never stopped! I have previously worked as a dancer/entertainer across the U.K, mainly at holiday parks- performing in shows and running daytime and evening children's entertainment. I have recently completed my Level 3 Early Years Educator course at South Devon college whilst working as a Nursery Nurse within Torquay. Having gained all my experience, I really have found a gap in the market for diddi dance in Torbay/Exeter which really benefit children's physical and social development, whilst in a fun, relaxed environment. I am so excited to meet and dance with you all."
I won a runner's up award at our 2023 conference for diddi discusser!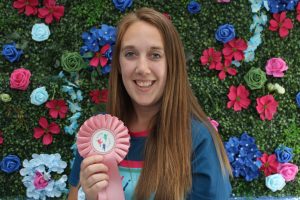 Contact Josie now!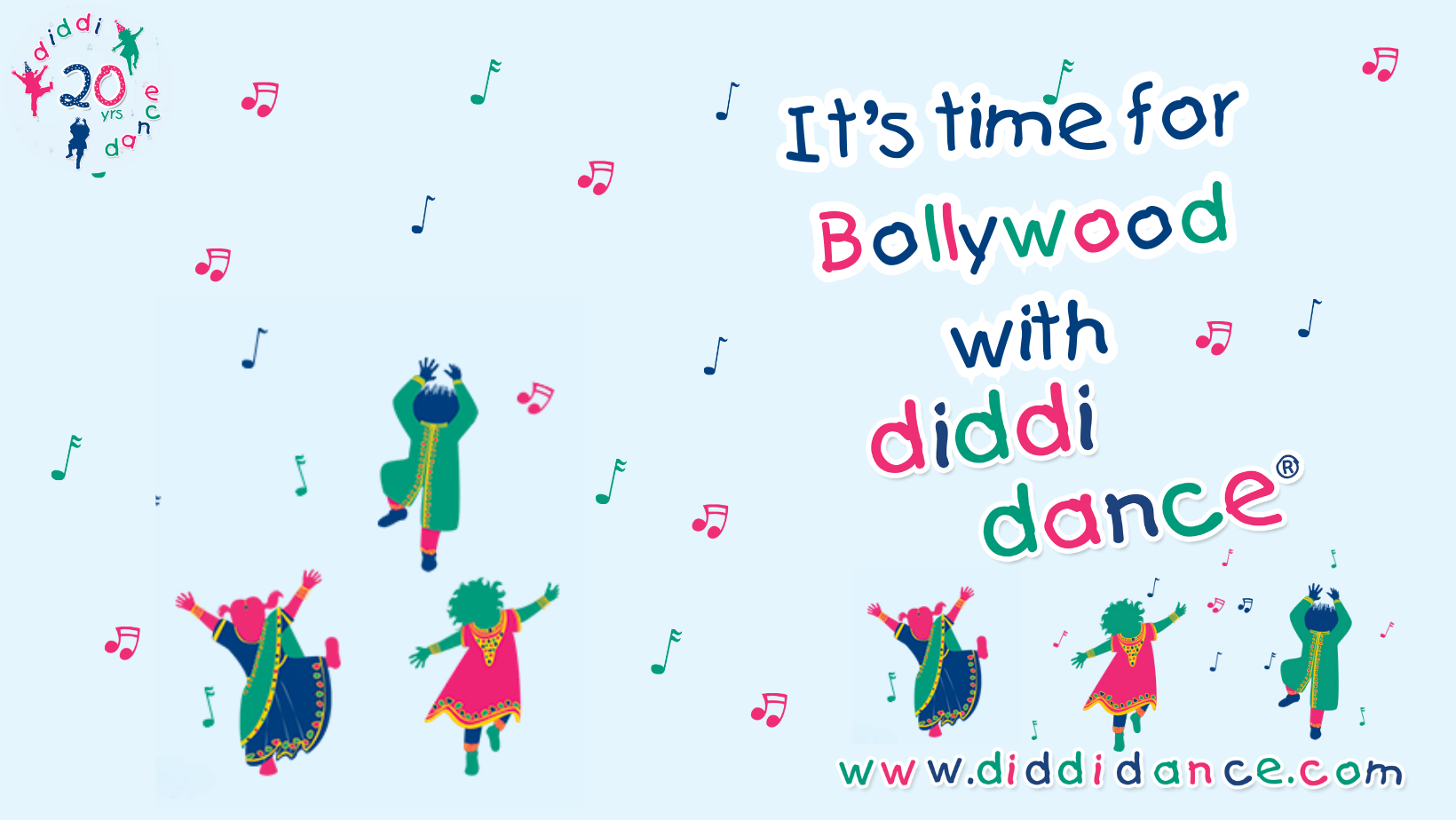 Save