diddi dance Southport, Sefton & West Lancashire
Area run by: Naomi Sumner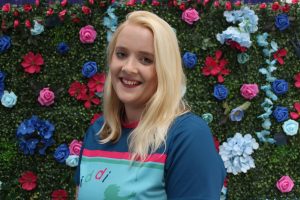 Email:  naomi.sumner@diddidance.com
Tel:  07986 981494
Visit our shop and quote dd10-145 at checkout to receive 10% discount off your order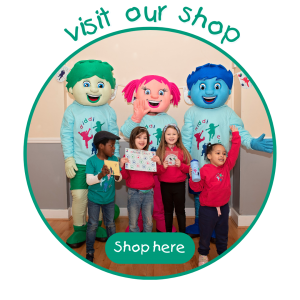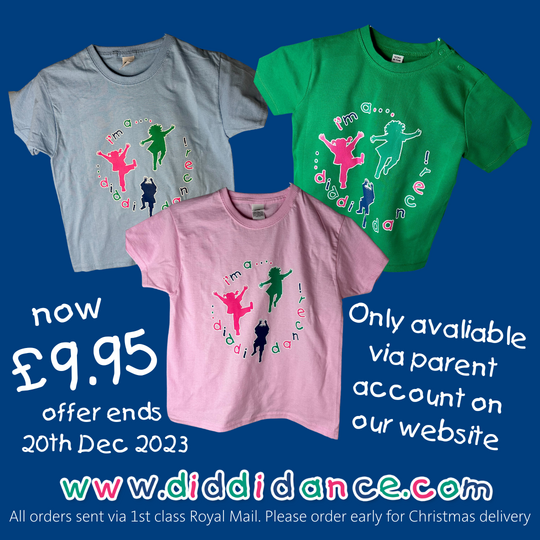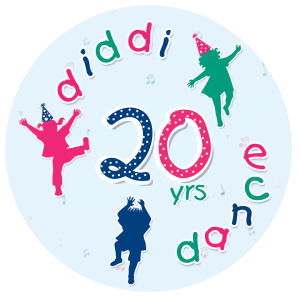 Hi! I'm Naomi. I have been dancing and performing since I was a about 4 years old and have travelled the world through my career as a professional dancer.
I love working with children and seeing the joy on their face when they're dancing and having fun. I have been a dance teacher for 4 years and joined the diddi dance Sefton and West Lancs team in 2020.
I am based in Southport and have a daughter, Elodie who is the reason I wanted to find a way to carry on with my love for dance and passion for teaching children so when the opportunity to take over the area came along I jumped at the chance.
I look forward to meeting you and your diddis in our classes very soon!

At our 2023 conference I was awarded with diddi developer – this award is for the franchisee who has taken over a previously owned territory and successfully grown it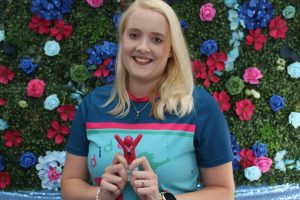 Contact Naomi now!