diddi dance Winchester & Gosport
Area run by: Sophie Barnard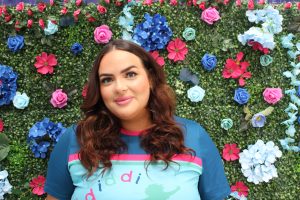 Email:  sophie.barnard@diddidance.com
Tel:  07587 205800
Visit our shop and enter code dd10-005 at checkout to receive a 10% discount on purchases!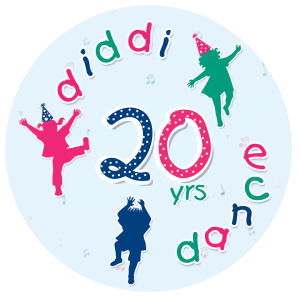 Hello! I'm Sophie and I own diddi dance Winchester & Gosport. I started working with children while I was at Drama School getting my professional training in Musical Theatre. I loved it so much that I have made it my full time career. Young children respond so well to music and diddi dance helps them learn skills and moves in a fun and structured way. Are you ready to learn the diddi dance way with me?

At our 2023 conference I won a runner's up award for diddi debutante – this award is given to the franchisee in their first year or completed their first year in 2022-23, who's achieved the most growth not just financially but across all areas of their business.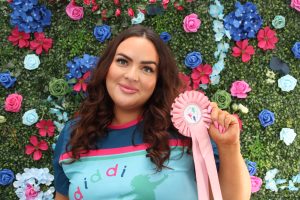 Contact Sophie now!