diddi dance Bexley & Orpington
Area run by:  Jane Mitchell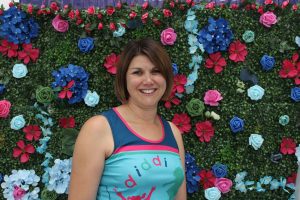 Email:  jane.mitchell@diddidance.com
Tel:  07944 623338
Visit our shop and enter code dd10-010 at checkout to receive a 10% discount on your purchases!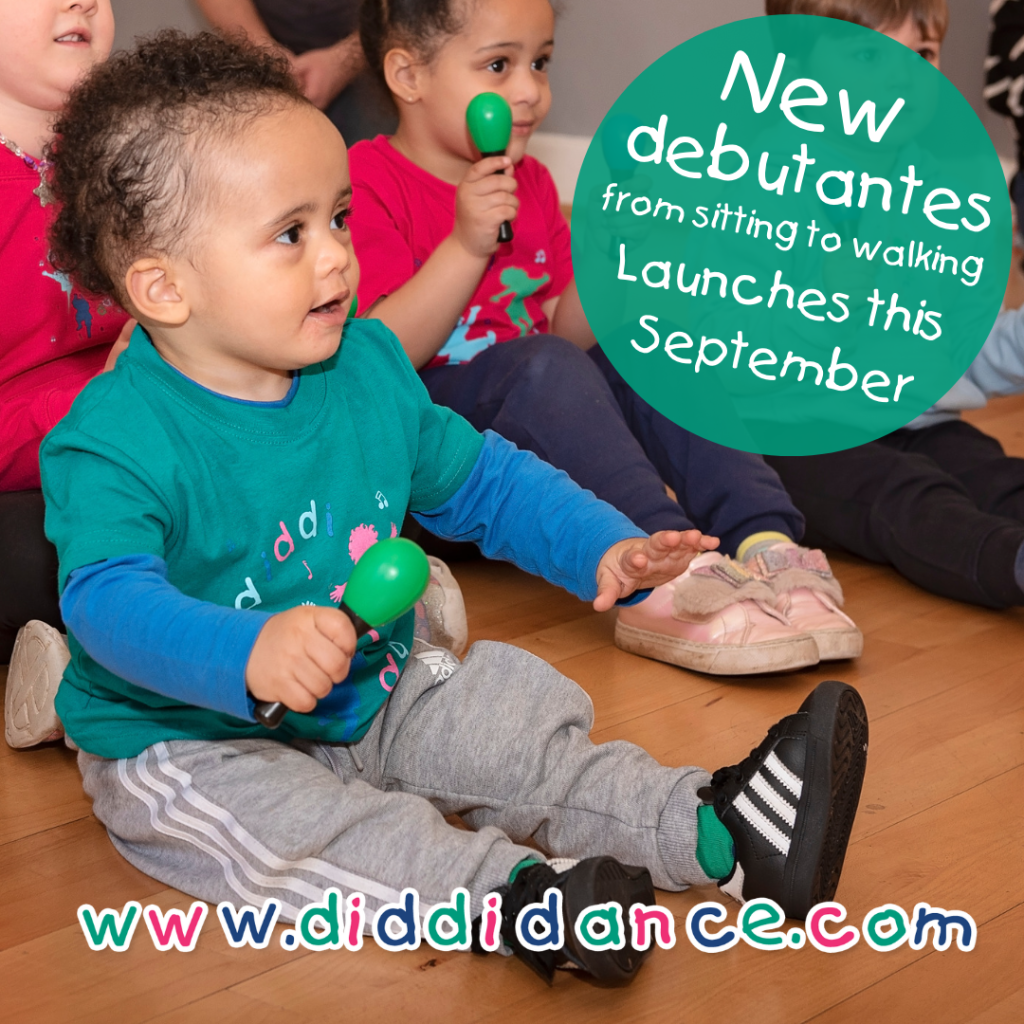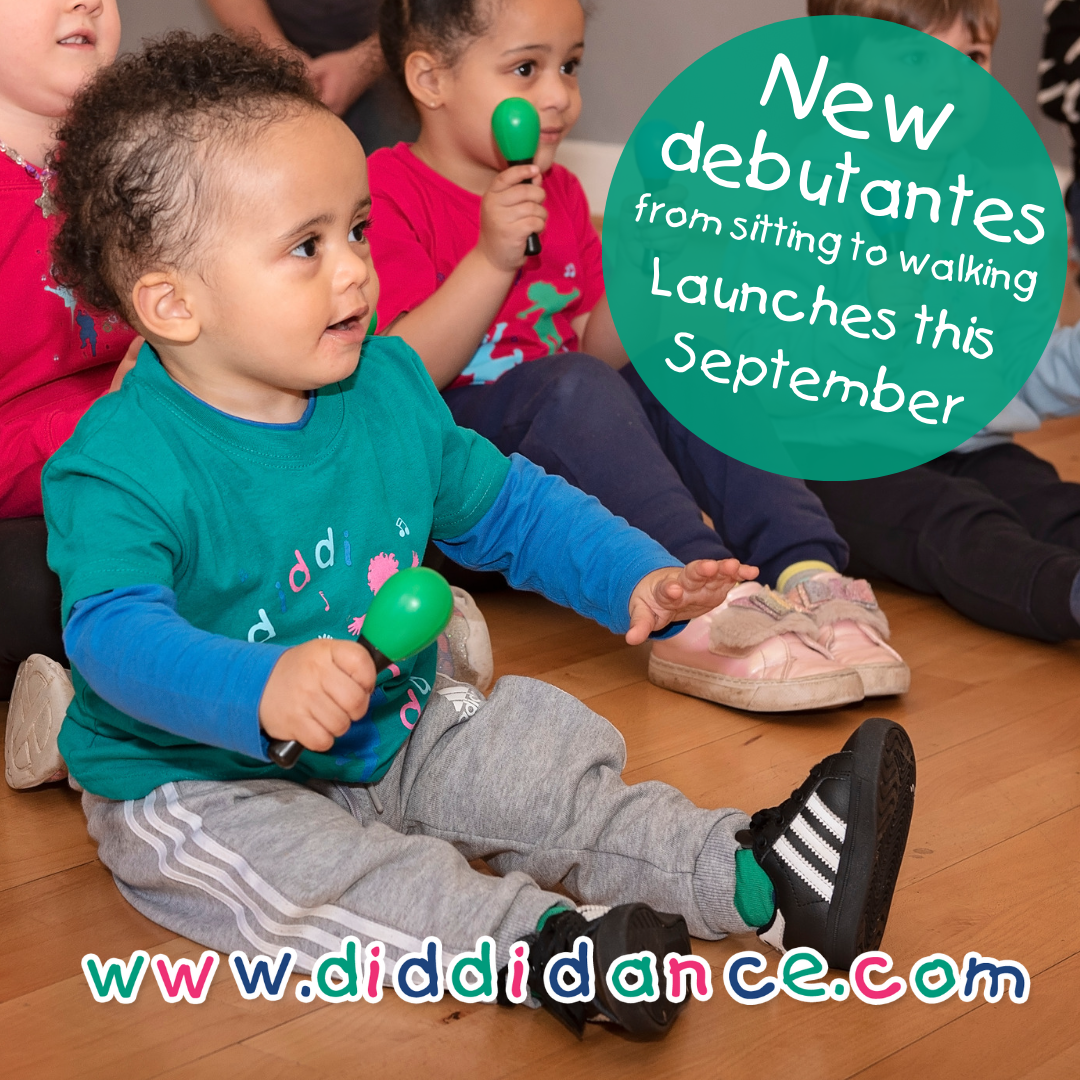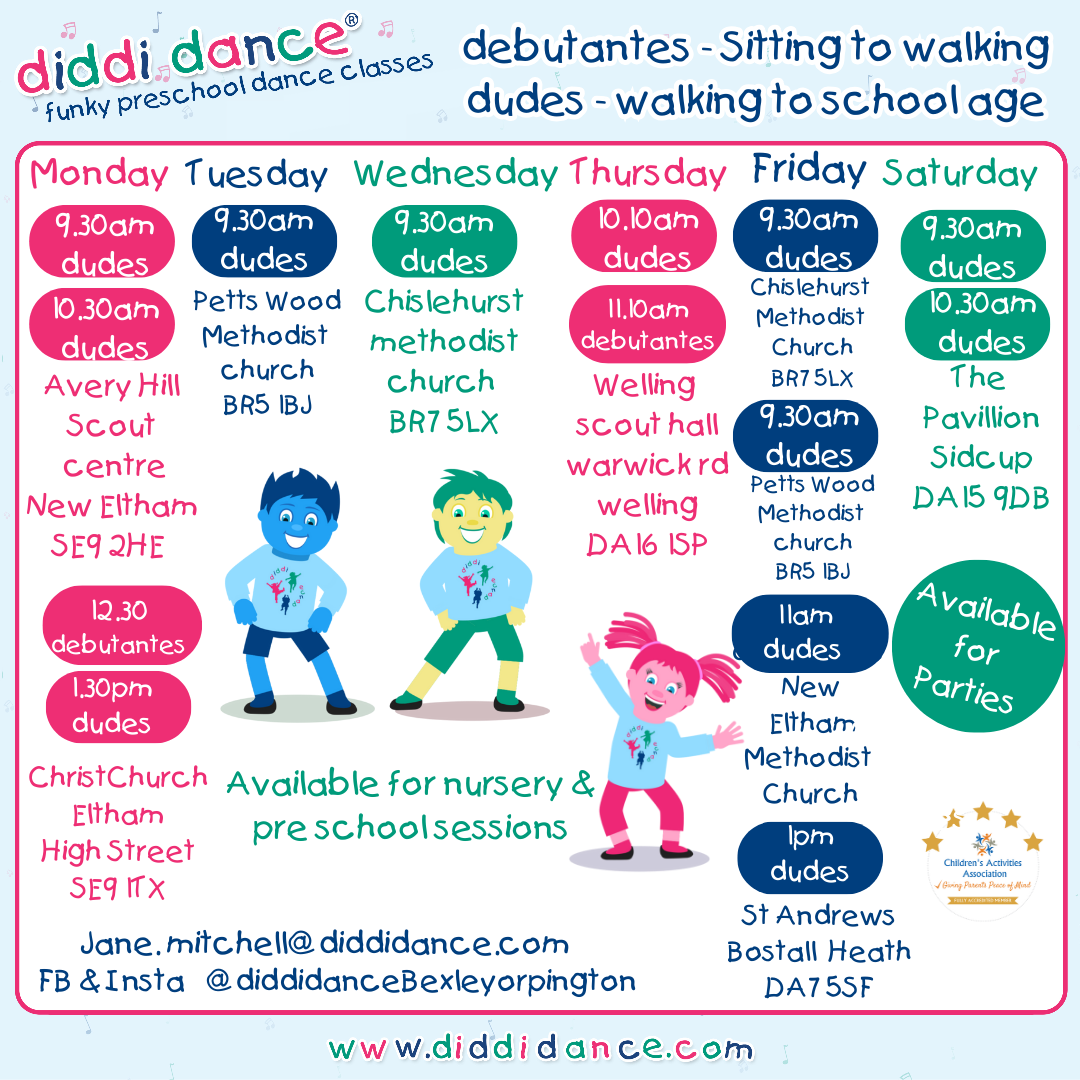 Hi I'm Jane and I run diddi dance Bexley & Orpington, together with my fabulous team of teachers we love bringing diddi dance to the area and encouraging a love of movement to music in children that will last a lifetime.
I was first introduced to diddi dance as a parent bringing along my then 18 month old to class, I loved the class so much I just knew I needed to get involved, although now in school my own diddi can't resist dancing and still loves the classes

Another award win at our 2023 conference! This time for diddi dude – voted by the franchisees for the franchisee who most of you feel shows positive, motivating and inspiring support to the network.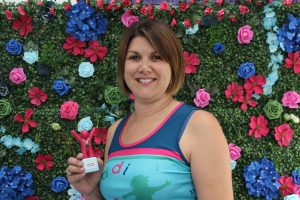 We attended the diddi dance annual conference at the weekend, where we won 3 awards! They were for diddi dancer, diddi deliverer and diddi dude 🙂
Contact Jane now: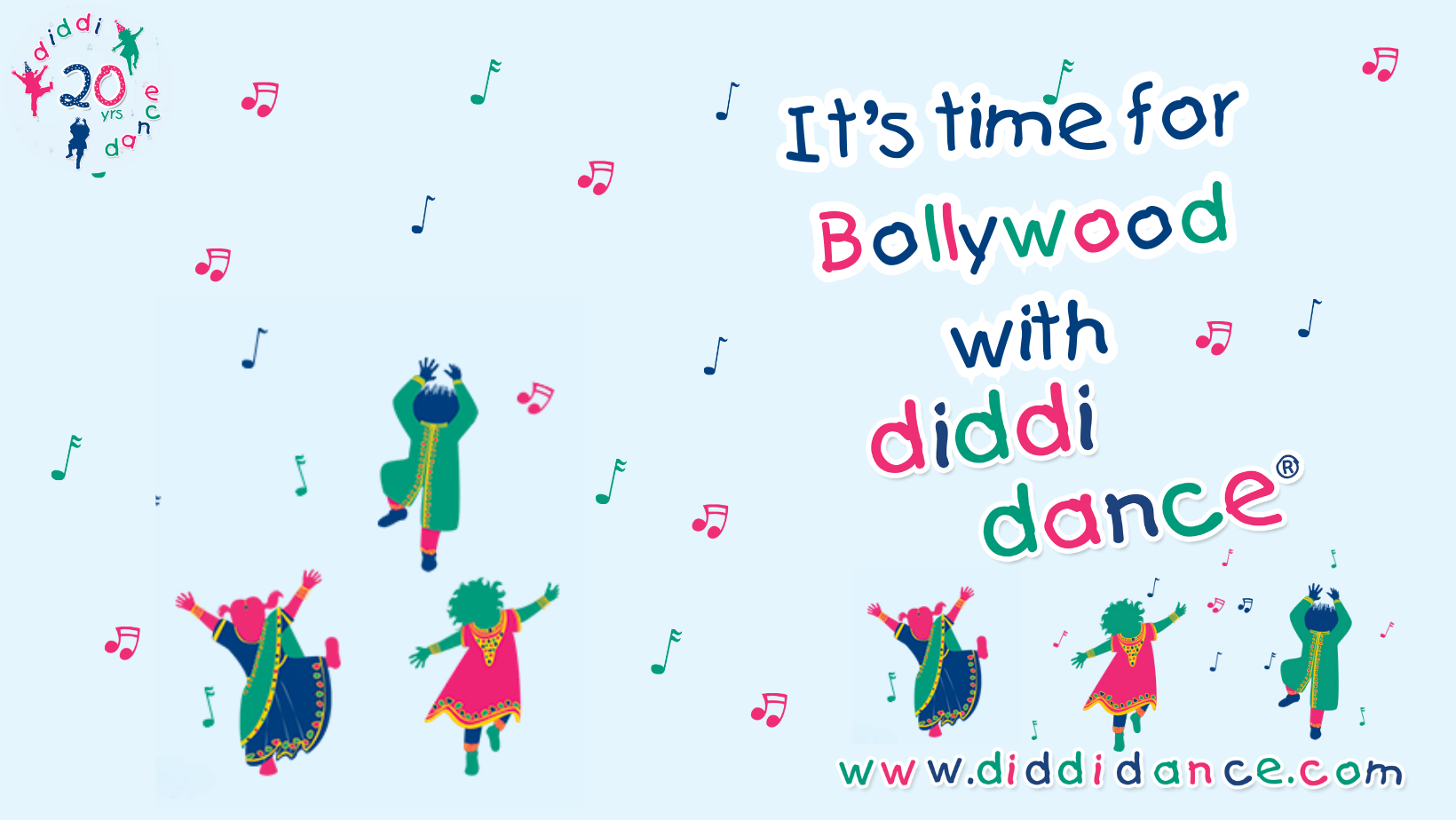 Save