diddi dance Brighton, Worthing & Horsham
Area run by: Laura  Sutton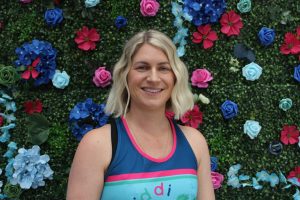 Email:  laura.sutton@diddidance.com
Tel:  07730 576597
Visit our shop and enter code dd10-015 at checkout to receive a 10% discount on your purchases!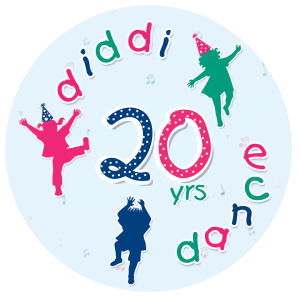 "Love it, everything about it. Laura has got it spot on."
"Had our first diddi dance session today in Rustington and it was fab! Dexter's only 15 months so I wasn't sure how he'd get on but he was amazing! Even galloped across the room with our ace instructor and cheered himself afterwards can't wait for next week! "
"My little boy attends Puddleducks nursery and he LOVES diddi dance he talks about it for ages when he gets home and he has even learnt to count to ten in French through the wonderful lessons!"

I attended our diddi dance conference at the weekend where I came runner up for the diddi discusser award 🙂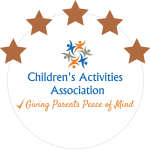 diddi dance Brighton, Worthing & Surrounding in the News:
Contact Laura now!
Save
Save
Save
Save
Save
Save
Save
Save
Save
Save