diddi dance Cheshire East & West
Area run by:
Laura Makinson
We are returning to face to face classes in September 2020 with reduced class numbers and protective measures in place. Please contact below for more details.
Our online offering will also continue.
For days, times & the closest class to you just click here and type in your postcode 🙂
About Laura:
Hi, I'm Laura and I'm so excited to be part of the diddi dance team for Cheshire East & West.  I've been a diddi dance teacher since 2016 and the opportunity came for me to buy the franchise for the region.  I decided to take the plunge as I love teaching and it allows me to use other skills I have from previous jobs, plus my youngest of 3 is starting school so I'll need something to keep me busy!  I really enjoy teaching and having fun with the little ones and watching their confidence grow week after week.  Hope to see you in one of my classes.
Accreditation for diddi dance Chester East & West: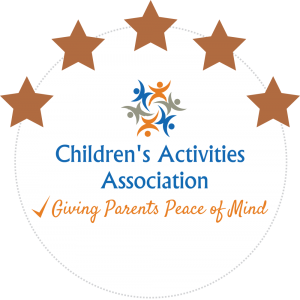 Contact Laura now!