diddi dance Eastbourne, Tunbridge Wells & Hastings
Email:  gemma.edmenson@diddidance.com
Tel:  07562 599621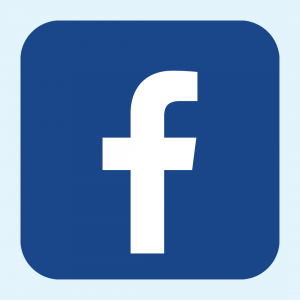 Visit our shop and enter code dd10-050 at checkout to receive 10% discount off your order
About Gemma:
I'm Gemma, mum to a very lively little boy and ex professional dancer. In my pre-child life I trained in dance and musical theatre and danced in various productions both in the UK and internationally. I also taught various dance classes and choreographed for a variety of different projects.
I first came across diddi dance as a mum, when I took my then 18 month old son along to his first class 2 years ago. We both absolutely loved it from the start. It was so nice to see the children grow in confidence and being encouraged to develop at their own pace, whilst being introduced to so many different dance styles. I am very much looking forward to helping lots of children and parents enjoy dancing together, just as I did with my own little one!
Reviews for diddi dance Eastbourne, Tunbridge Wells & Hastings:
"diddi dance is fab! My two daughters both love it. Not only is it great exercise for them but it is also brilliant for their coordination and their confidence. It has also helped them with learning to take turns, learning their left and right, and counting to ten – even in French and Spanish! They look forward to going every week (as do I! ) and they carry on the dancing at home too. Joanna is a fabulous teacher. She is so welcoming and great at putting the children at ease and engaging them, without being too pushy. I cannot recommend diddi dance highly enough!"
"My little one has been attending the Bexhill group since October last year and she has loved it! It has definitely had a major impact on her coordination and confidence in group situations. Here general love of dance and music has only continued to grow as a direct result.  The group is fantastic and Lauren is an amazingly patient and encouraging teacher"
"My little one has been coming to diddi dance for only 4 months (he's nearly 2 now) and has made so much progress in that time! He so looks forward to the session and loves his teacher"
"Jax had an amazing time today at diddi dance , he was very unsure to start with and then joined in , the teacher was fab and didn't push him into anything ! He's so excited for next week xx"
"Both my children love diddi dance! It helps with coordination, listening and most importantly FUN!!! I'm learning lots of moves too!"
Accreditations for diddi danceEastbourne, Tunbridge Wells & Hastings: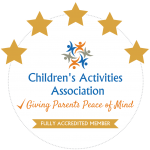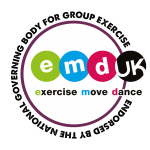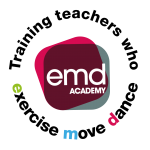 Awards & Nominations for diddi dance Eastbourne, Tunbridge Wells & Hastings: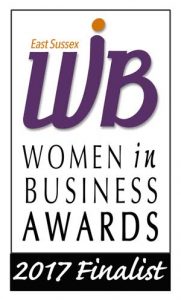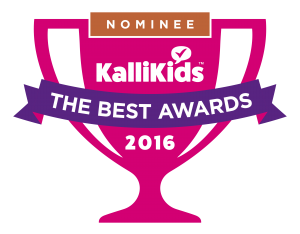 diddi dance Eastbourne, Tunbridge Wells & Hastings in the News:
Contact Gemma now!

Save
Save
Save
Save
Save
Save
Save
Save
Save
Save
Save
Save
Save
Save