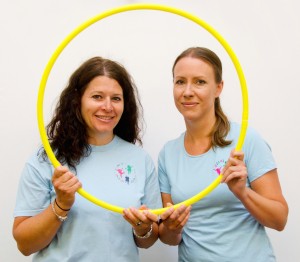 We want to let you know that diddi dance Essex are attending the 3foot People Festival from Tuesday, 30 June – Thursday, 2 July.
The 3foot People Festival will return to Hylands Park on 30 June, 1 & 2 July 2015 to celebrate its 10th Anniversary.
This award winning event (Best Event 2014 Essex Mums, Best Festival 2014 Essex Tourism and Hospitality Awards, Best Outdoor Event 2014 Runner Up Primary Times Star Awards) curated especially for preschool children, welcomes nearly 13,000 big (and little) people across 3 days within the beautiful grounds of Hylands Estate.
Parents, carers and children will be overwhelmed with wonder as they experience this unique Festival. The village of tents, tepees and domes will host an array of activities and performances to inspire and entertain all day long.
diddi dance Essex will be among the entertainment everyday of the festival. They will be leading three 30 minute sessions each day at 10.00am, 11.30am &1.00pm at an area exclusively for them and some friends. So be sure to stop by and have a boogie with them!
For more information about the festival or to see who else is going to be there just click here.
If you can't make it to the festival remember you can get your FREE trial by clicking here or any of our other locations via our Contact Page.