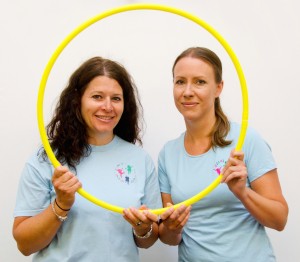 We want to let you know that diddi dance Essex are attending the 3foot People Festival next week, Tuesday, 24 June – Thursday, 26 June.
The 3foot People Festival returns for its ninth year from 24th – 26th June 2014. This is the largest outdoor festival exclusively for children aged 5 and under in the UK with nearly 13,000 people attending last year. Preschool children and their parents & carers will be overwhelmed with wonder as they experience this unique festival, in Hylands Park, Chelmsford. The beautiful village of tents, tepees and domes will host an array of playful activities to inspire and entertain.
diddi dance Essex will be among the entertainment everyday of the festival. They will be performing at 9.40am, 11.20am and 2.30pm (30 mins a session) on each day at an area exclusively for them and some friends – Get Ready & Bopalong. So be sure to stop by and have a boogie with them!
For more information about the festival or to see who else is going to be there just click here.
If you can't make it to the festival remember you can get your FREE trial by contacting diddi dance Essex or any of our other locations via our Contact Page.