diddi dance Lancaster, Preston & Kendal
Area run by:  Nicola Buccelli
Email:  nicola.buccelli@diddidance.com
Tel:  07738 406349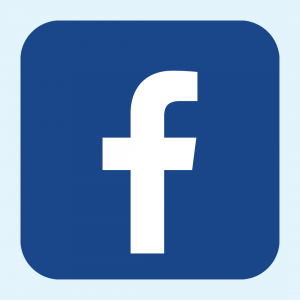 Visit our shop and enter code dd10-070 at checkout to receive 10% discount off your order




I first found diddi dance when I taught for Anne-Marie in London. I had so much fun with all the diddi dancers! When my husband, little girl and I moved back to the north-west to be nearer family, opening a diddi dance franchise was an easy decision to make. Lancaster is my hometown and to be able offer something which I so strongly believe in is amazing. diddi dance gives parents precious time with their little's ones. Watching them grow in confidence, seeing their faces fill with delight as they grow to recognise the songs and dance steps. For diddi dancers themselves it is a brilliant way to get them moving and developing their social and motor skills.
I am the person who runs the franchise: organises classes, nursery sessions and parties. I reply to your emails/texts/phone calls and look after the Facebook page/messages. I answer any queries you may have and solve any issues should their be any.
If you have any queries please get in touch: 07738406349 or nicola.buccelli@diddidance.com
Hope to see you soon!


"Amazing activity for toddlers!! Really helped my daughter with a range of skills and the staff are so helpful and kind!! Will Def be taking baby #2 there when she's old enough xxxx"
"Such great fun for the kids and adults, well and truly enjoyed it xx"
"Absolutely fantastic, my daughter loves these classes and we've even bought the cd so she can practice at home, it's fun energetic n keeps to the same routine which I think keeps them engaged, different terms have different styles of dance which you can bring props for so they get 2 dress up a bit!! I would definitely recommend coming to these classes they are brilliant and worth every penny…..money definitely well spent!! Xx"
"I like that diddi dance is structured, but has a really fun side. diddi dance is all about having fun, learning and getting ready for school. My daughter, Beau loves all of it! – she's always excited to go and wants to join in everything.. Her confidence has grown so much through her interaction with other children at diddi dance – it's really good to see! At previous toddler groups Beau hadn't wanted to join in at all. What she has learnt is amazing too – counting up to 10 in French and Spanish! Nicola, who runs the group is great, very approachable, friendly, fun and includes everyone – Beau loves her to bits!"
"I think the structure at diddi dance is really good for going to school – listening and following instructions makes school not as daunting and it's fun! The sessions follow the same structure, so the children know what to expect, but have different themes, such as salsa or country dancing. Nicola is very enthusiastic and really good with the children – she's also really good at keeping parent's up to date with everything."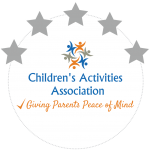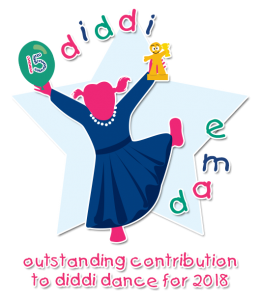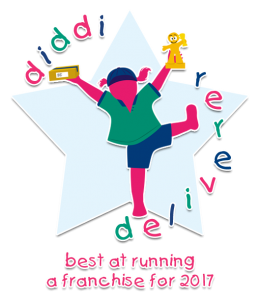 diddi dance Lancaster, Preston & Kendal in the News:
Contact Nicola now!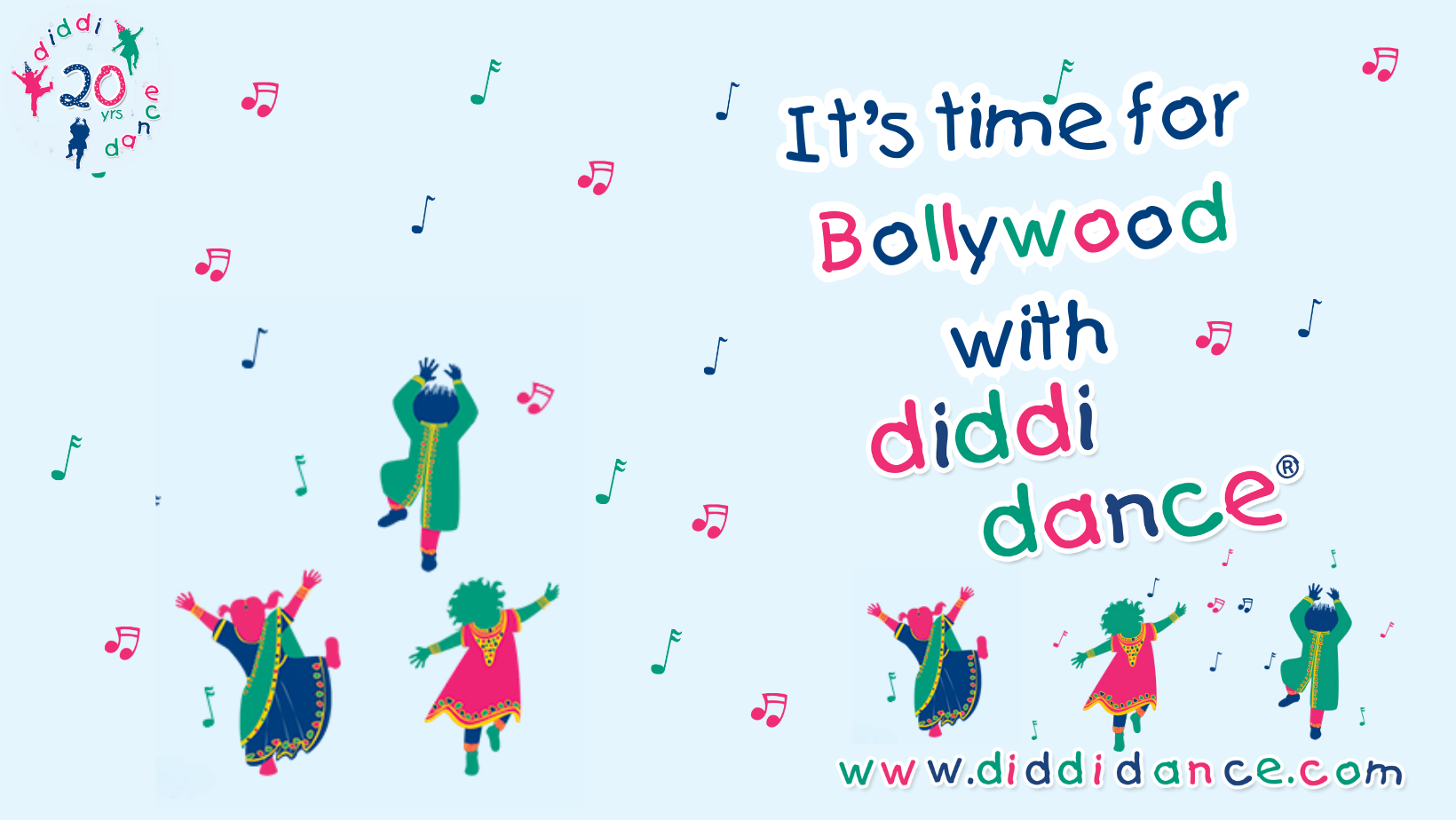 Save
Save
Save
Save
Save
Save
Save
Save
Save