diddi dance Loughborough, Glenfield, Oadby & Surrounding
Area run by:  Shezeen Sheikh
Email:  shezeen.sheikh@diddidance.com
Tel:  07360 174785
Visit our shop and enter code dd10-080 at checkout to receive 10% discount off your order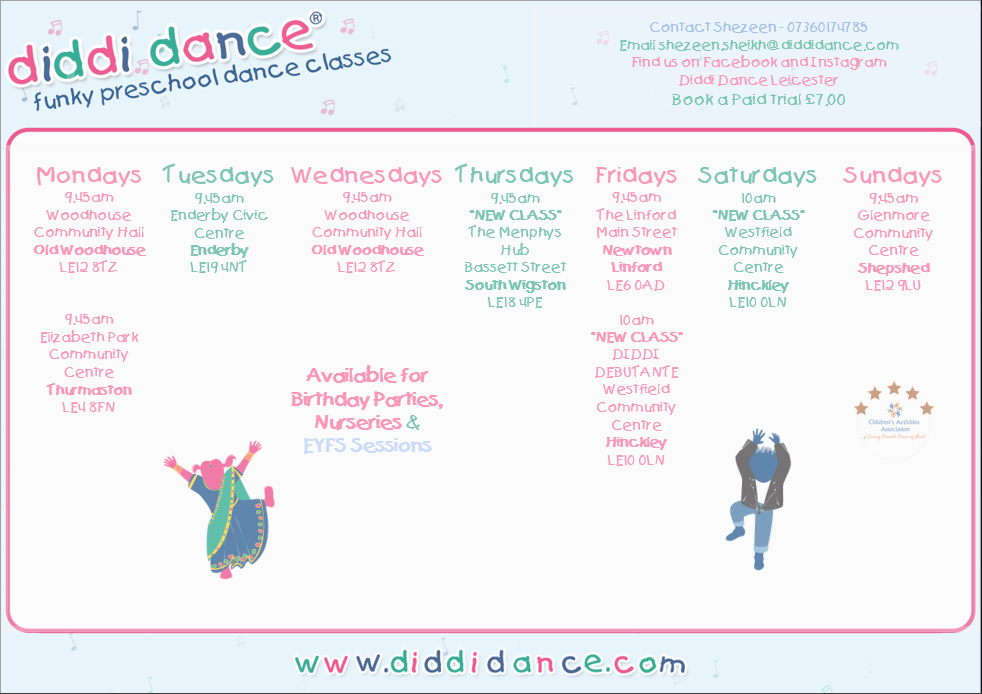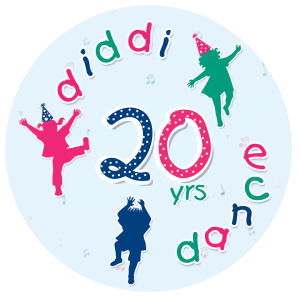 I'm Shezeen and I run diddi dance Loughborough, Glenfield, Oadby & Surrounding.  I have been a teacher for diddi dance since October 2022 and very recently I took over from Nicola Taylor to become a franchisee of this area! I have been in love with dancing since the day I could crawl. As a child when I was asked what I wanted to be when I grew up, I only saw one vision and that was to own a dance school. That was my answer. Now, here I am!
I can not wait to meet you all and your little ones at my classes!

"I attend with both my daughter and my minded child. Louisa is wonderful as a dance teacher and captures their attention beautifully. She makes time for each of the children individually to praise them and make them feel proud of their achievements, confidence is key. My daughter wants to attend daily…..could that be a thing?!?"
"Nikki has been amazing. My little one can't walk but Nikki has made every effort to let her be included. She loves to dance and it's wonderful to have someone let her come along and join in with the other children."
"Nikki is absolutely fab, my daughter has been going to diddi dance for around 18 months and she loves it! Her confidence in joining in with the classes has grown massively, she loves dancing with Nikki!"
"Nikki has made our Preschool diddi dance sessions so much fun, and all the children can't help but join in! The class is energetic and Nikki even gets the staff all pumped up which is good with a class of very young children jumping about! I only wish I found this group sooner!" Amy Evans, Little Butterflies Pre-School
"Just had a diddi dance party for my twin boys 2nd Birthday. Nikki was brilliant entertainment, kept 33 kids engaged and they all enjoyed it, especially the hoops, pomp oms, bubbles and balloons. Parents were really impressed. I highly recommend a diddi dance party!"
"I've been taking my daughter to diddi dance for four terms now and we both absolutely love it! It's fab to be able to try different styles of dance every term because it keeps things fresh and new – so far, we've done Jive, Hip-hop, Irish and my daughter's favourite is Bollywood! Hannah is a fantastic teacher, very warm, patient and kind – my daughter is obsessed with her! Definitely a group worth trying!"



Contact Shezeen now!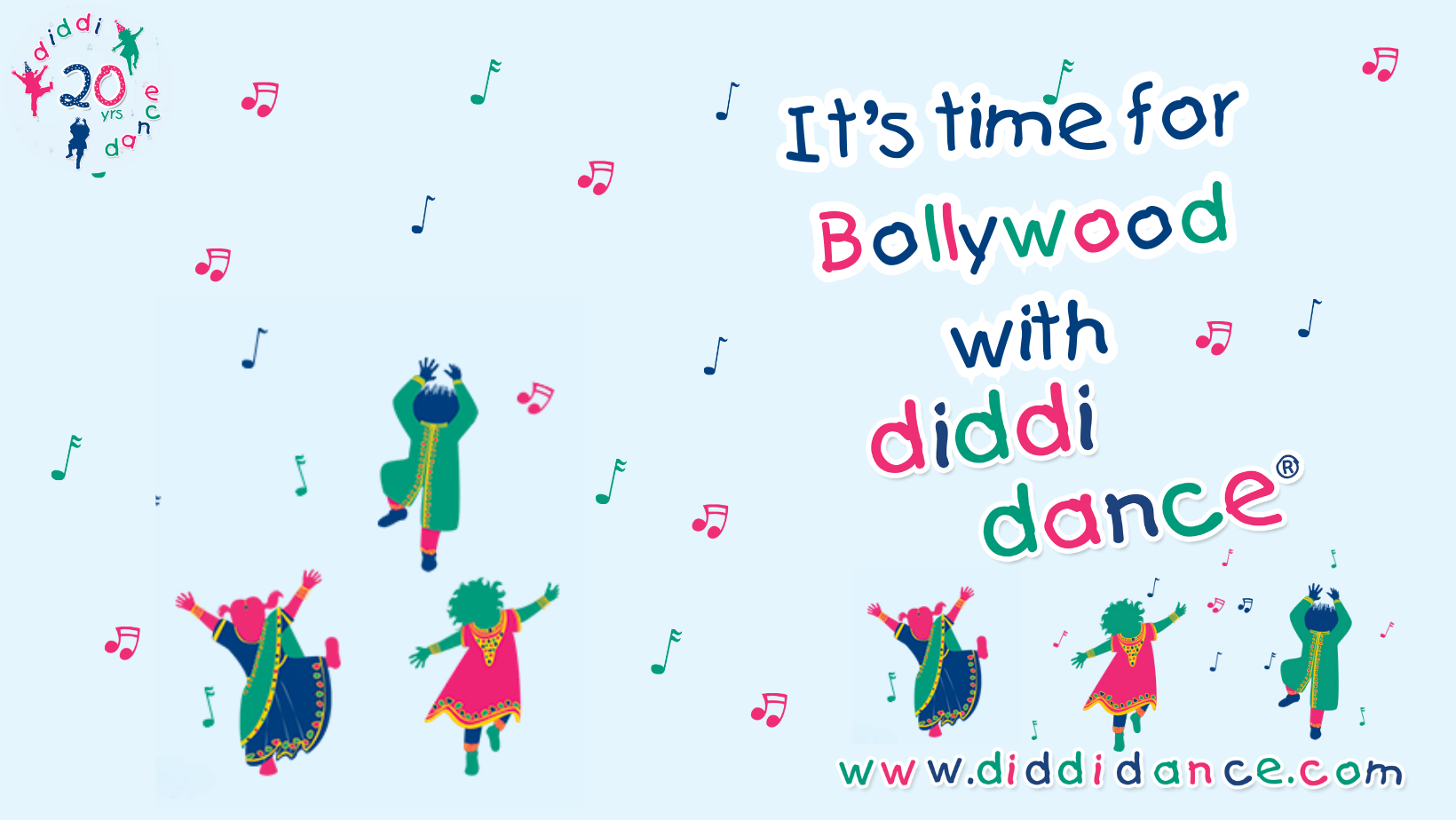 Save
Save
Save
Save
Save
Save