diddi dance North London

Area run by:  Lisa Moorhead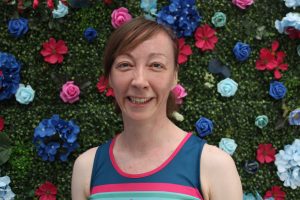 Email:  lisa.moorhead@diddidance.com
Tel:  07923 614476
Visit our shop and enter code dd10-095 at checkout to receive 10% discount off your order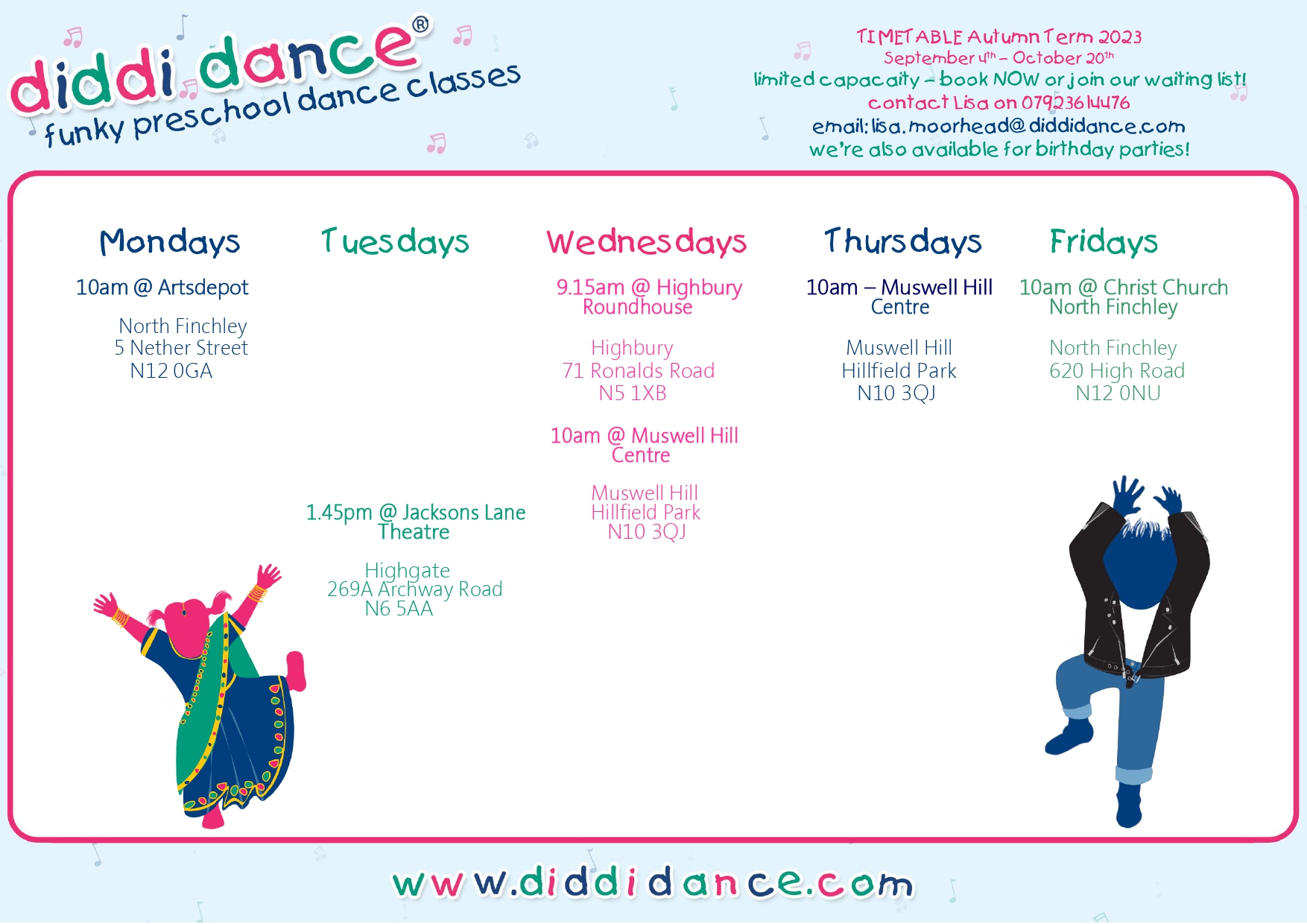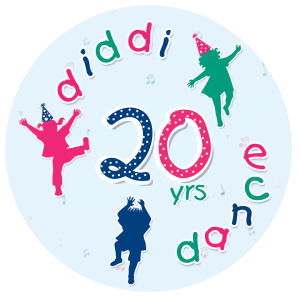 Hi, I'm Lisa. I'm a dance teacher originally from Scotland. I trained as a dancer, and after completing my degree, performed worldwide. Once I retired from dancing, I knew I wanted to pass my knowledge onto the next generation. I completed my Diploma in dance teaching and began teaching all ages. I quickly realised that I had a passion for teaching preschool children and began working for diddi dance in January 2022. My friendly nature ensures all children feel welcome and my team of teachers' energy and enthusiasm is sure to put a smile on any child's face.


"My 3 year old daughter who loves her diddi dance class was very excited at the idea of having a diddi dance party for her and all her friends to celebrate her birthday. The 45 minute session was a perfect amount of time for the mixed boys and girls group ranging from 2 – 7 years old. The teacher went out of her way to accommodate songs my daughter loves and the children all enjoyed the action-filled , fun-packed dance session, with multiple props to mix up the session. The teacher made my daughter the focal point of a number of activities , which made her feel very special. Thank you diddi dance, and a special thank you to the teacher on the day."
"diddi dance is such a fun energetic dance class that always brought a smile to our faces, it was one of our favourite weekly classes because it allowed them to run and jump around and above all have fun! What a sad day it is that after nearly 4 years of going to diddi dance classes with both of my kids, we have to say goodbye as my youngest starts school this September ;( Good luck diddi dance North London, keep up the good work! xx"
"My little one LOVES diddi dance! The classes are so well organised, full of energy and fun. I love how the dance styles change termly which keeps it fresh but with the same format so they know exactly what to expect from class. Lots of props and even language learning (counting in French and Spanish) make it a fun and educational class. I have so much confidence in the teachers; they are fantastic and my little one loves coming to see them ever week. I highly recommend this if you're looking for a fun class for your toddler."



Contact Lisa now!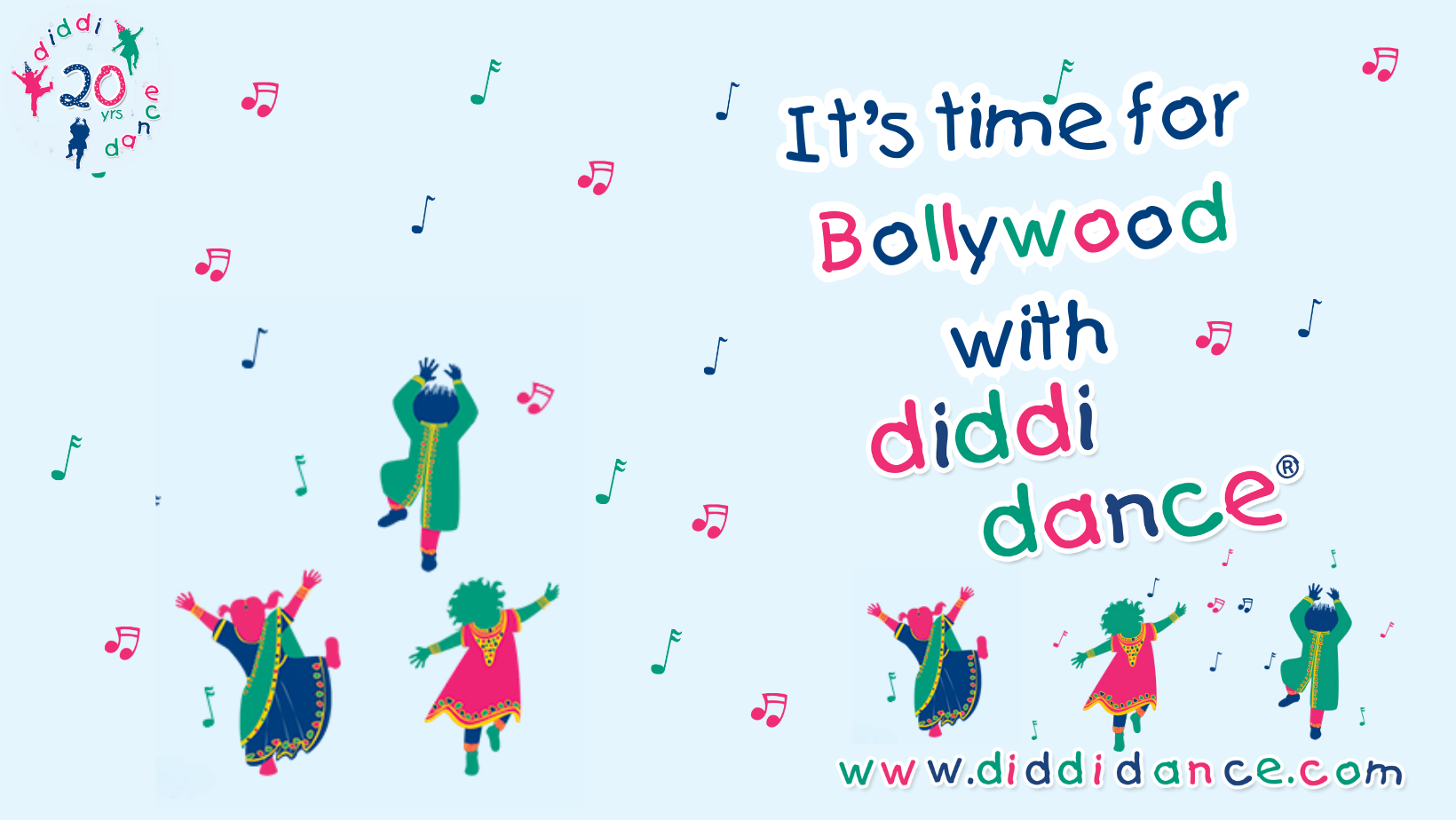 Save
Save
Save
Save
Save
Save
Save
Save
Save
Save
Save
Save
Save
Save
Save
Save
Save
Save
Save
Save