diddi dance Swindon, Cirencester, Chippenham, Tetbury & Surrounding
Area run by: Caroline Steele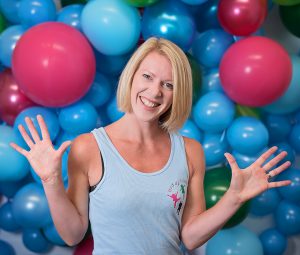 Email:  caroline.steele@diddidance.com
Tel:  07747 866705
Visit our shop and enter code dd10-155 at checkout to receive 10% discount off your order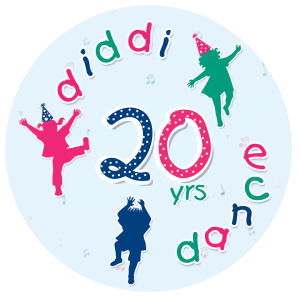 I started my diddi dance in 2014 after deciding that I wanted to strike a better balance between work and family. Dancing has been my passion for as long as I can remember and I love working with young people and sharing my enthusiasm for performing with others. With a PGCE and performing arts degree coupled with over twelve years experience of teaching I have seen first-hand how much enjoyment movement and dance brings young people. I have also recognised how children's confidence and social skills develop through having fun. diddi dance is a great way for young children to get active whilst making new friends and and I love all the different dance styles we cover. Book your trial today and join in the diddi dance fun. Parties and Nursery sessions also available.


"I took my 17 month old daughter to her first diddi dance class in Cirencester yesterday morning and we spent the rest of the day buzzing from it! Leading a new group of toddlers in dancing games and routines is no easy task but the teacher, Caroline, was brilliant. Her enthusiasm was infectious and even the shy or uncertain children were participating by the end. If you want a class that you can enjoy with your child and help create lasting memories then I fully recommend diddi dance."
"My 2 year old son absolutely loves diddi dance and we've only just started! He adores Caroline and follows her around copying her every move. The props are great for the boys and really gets their imagination going. All the kids had a fab time whether 18mths or 4 years old. We can't wait for next week to dance our socks off again. :D"
"Leah and I loved our visit with Deena this morning. I was so impressed with the quality and quantity of the dance activities. I was amazed at the toddlers counting not only in English but in French up to ten and how they engaged with Deena." – Community Researcher, Swindon Borough Council
"Thank you so much for giving Jessica such a fantastic party yesterday. Everybody thoroughly enjoyed it and your energy with the children was amazing!!  When we put Jessica to bed last night she asked if she can have Diddi Dance for her 5th birthday party!"
"I just wanted to say a big thank you to Beth! Eleanor had a great time and so did her friends. Everyone commented on how good Beth was with the children and it was great to see all the little ones running about and having fun."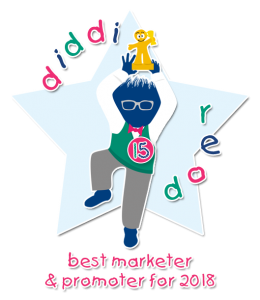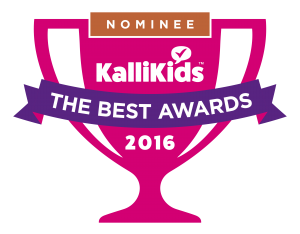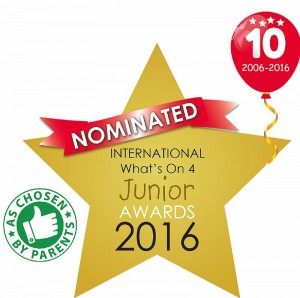 Contact Caroline now!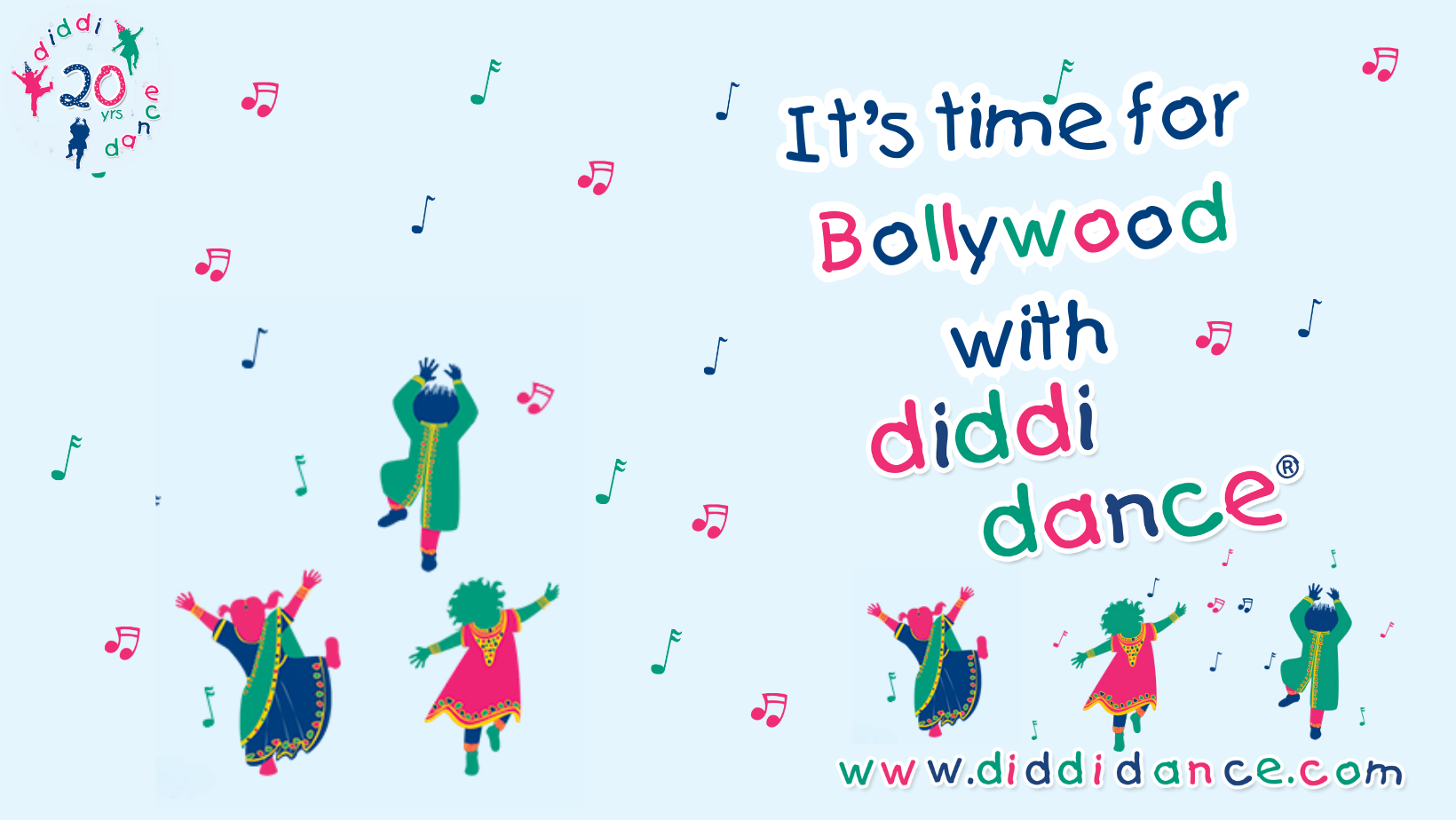 Save
Save
Save
Save
Save
Save
Save