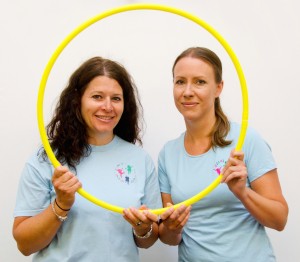 Did you know that diddi dance Essex are attending the 3foot People Festival this year? Well they are, so we want to be sure you knew so you could tag along with your diddi and see them if you will be in the Chelmsford area end of June!
The 3foot People Festival returns to Hylands Park on 27, 28 & 29 June, 2017.
Caroline and Jennifer, who run diddi dance Essex, are very excited to be attending the 3ft People Festival on 27th, 28th and 29th June, for the third year running!  This festival is the largest under 5s outdoor event in the country.   This award winning Festival curated especially for pre-school children, welcomes nearly 14,000 big (and little) people across 3 days within the beautiful grounds of Hylands Estate.
diddi dance Essex will have sessions taking place in Tent A1 each day at the following times:
Download the activity guide to help you find where the diddi dance sessions while be happening here.
Parents, carers and children are always overwhelmed with wonder as they experience this unique Festival. The village of tents, tepees and domes host an array of activities and performances to inspire and entertain all day long.  When we asked Caroline & Jennifer about their attendance they said, "We love attending this event as we meet lots of new future diddi dancers! Look forward to dancing with you all!"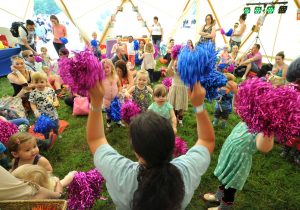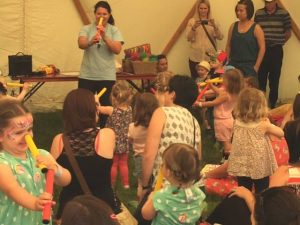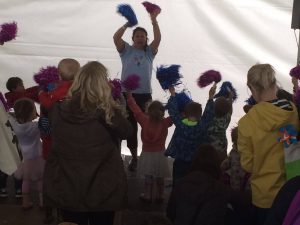 diddi dance Essex will be among the entertainment everyday of the festival. Be sure to stop by, say 'Hi' and join in on a session or two while you are there. For more information about the festival or to see who else is going to be there just click here.
If you can't make it to the festival remember you can get your FREE trial by clicking here or any of our other locations via our Contact Page
Save
Save
Save