diddi dance Aberdeenshire recently launched new classes at The Den & The Glen and got not one but 2 great articles from it!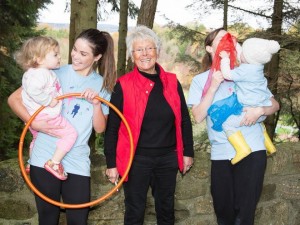 After a great photo shoot with LMJPhotography, with those photos featured in the articles, we couldn't be happier for Katy Jones, franchisee for diddi dance Aberdeenshire and this recent exposure.
To read all about the classes happening at The Den & The Glen and more about diddi dance Aberdeenshire click on the links below!
To try one of these or many other classes why not visit our contacts page to request your FREE trial today!