diddi dance Central & North Liverpool & South Knowsley
Area run by: Kirsty Barker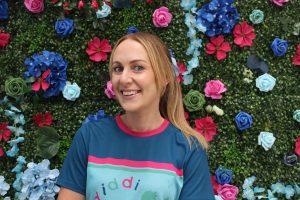 Email:  kirsty.barker@diddidance.com
Tel:  07813 826384
Visit our shop and enter code dd10-190 at checkout to receive 10% discount off your order

Our timetable from September: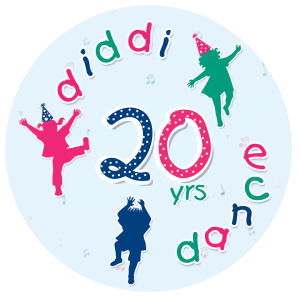 My name is Kirsty and I'm the owner of diddi dance Central & North Liverpool & South Knowsley which launched in January 2022.
Dancing is my passion and I have always loved passing that on through my love of teaching. With a Master's in Teaching & Learning, a PGCE in Performing Arts and a dance studies BA HONS degree along with over twelve years experience of secondary school teaching and many years of professional dance experience I have a broad expertise in dance. Since having my two boys I was always looking for places and activities to take them to and this is when I found diddi dance and started my own business.
🌟Introducing our dynamic duo of classes:
⭐ diddi dudes: Calling all preschool stars who are steady on their feet up to 5 years! It's a funky, high-energy, full of fun dance session which is designed to compliment and enhance the Early Years Foundation Stage framework. Building confidence, coordination and creativity. We explore dance styles from around the world through fun themes that are suitable for all children. We want to be the first stepping-stone in a healthy & developed lifestyle for all toddlers. diddi dance will encourage a love of movement that will last a lifetime.
⭐ diddi debutantes: A BRAND NEW class for our babies who are sitting to standing. What you can expect in our younger classes classes:
🩷 Social awareness and interaction.
💗 Vestibular and proprioceptive development.
🩵 Movement exploration through body part awareness.
💙 Rhythm work & language development.
💚 Different dance styles from around the world and props.
🤍 Resistance work & spatial awareness.
🎵What's more, we use lots of props including ribbons and hula hoops, all set to our own original music.

I won again at our 2023 diddi dance conference! This time for diddi deliverer!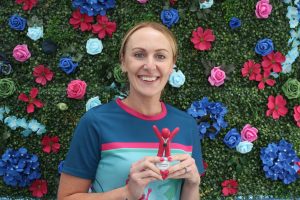 I attended my first diddi dance conference at the weekend where I was awarded the diddi discusser award 🙂

Contact Kirsty now: