diddi dance Cheshire East & West
Area run by: Laura Makinson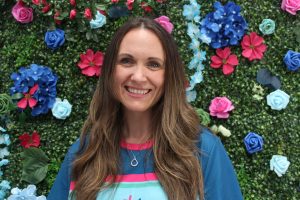 Email:  laura.makinson@diddidance.com
Tel:  07545 194639
Visit our shop and enter code dd10-040 at checkout to receive 10% discount off your order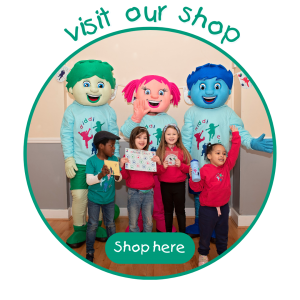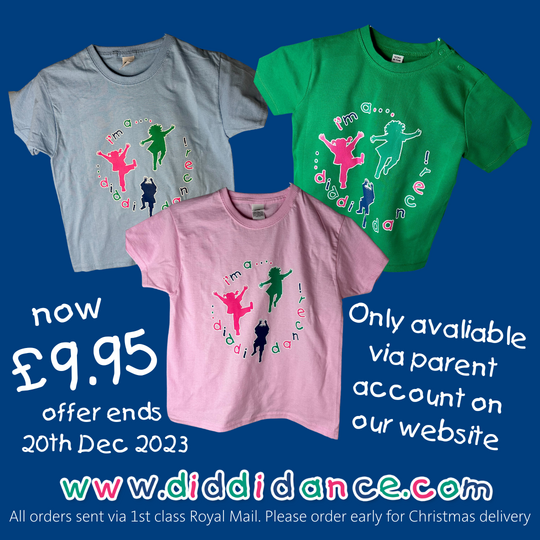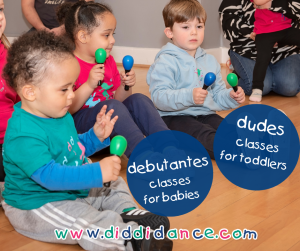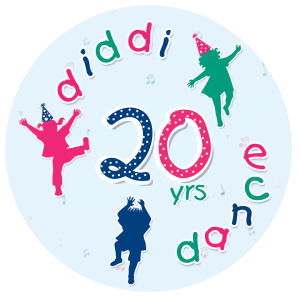 Hi, I'm Laura and I'm so excited to be part of the diddi dance team for Cheshire East & West.  I've been a diddi dance teacher since 2016 and the opportunity came for me to buy the franchise for the region.  I decided to take the plunge as I love teaching and it allows me to use other skills I have from previous jobs, plus my youngest of 3 is starting school so I'll need something to keep me busy!  I really enjoy teaching and having fun with the little ones and watching their confidence grow week after week.  Hope to see you in one of my classes.

At our 2023 conference I was awarded runner up for diddi diva
–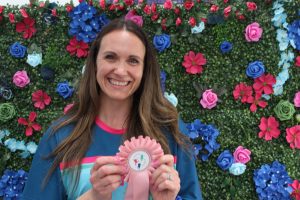 It was our diddi dance conference at the weekend, which I was unfortunately unable to attend, but it was announced I had won an award for diddi doer 🙂

Contact Laura now!