We are super excited to announce that we are continuing to provide diddi dance online so you can join in at home direct from your living room.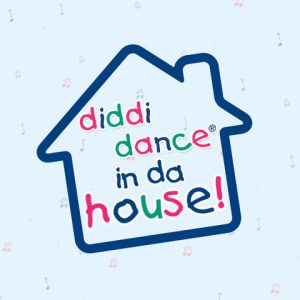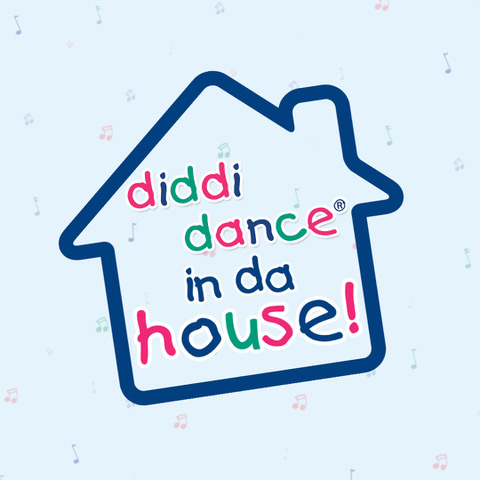 All our online sessions will be run by our regular teachers to keep your little ones active:
exercise for your diddi dancer
entertainment
continue to help your child's development whilst at home
help to keep a fun routine
We have had awesome feedback from the families who are already joining our online sessions and you can join us too! Contact your local diddi dance here, for all the information and book your place.
We hope you'll be joining us very soon 🙂