diddi dancers across the UK Dress Up and Dance to battle Cancer
We want all our diddi dancers to put on their dancing shoes this June as our classes have partner up with Macmillan Cancer Support to get little ones moving and grooving in aid of the charity's Dress Up And Dance campaign.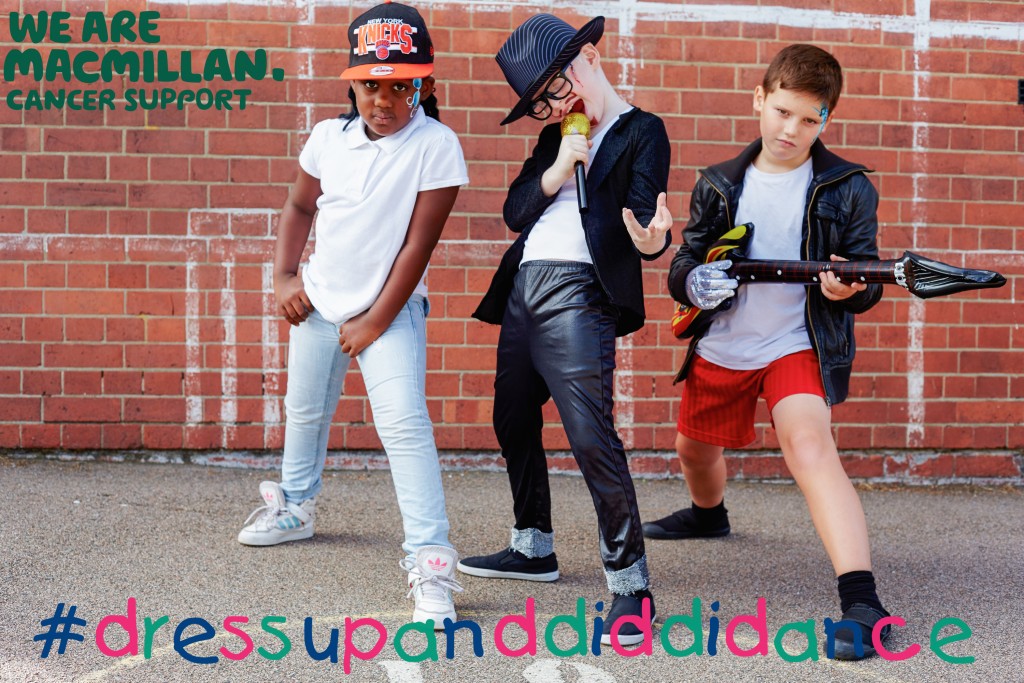 The national campaign is a perfect fit for us and we hope it will see parents & children don colourful, creative and whacky fancy dress to attend our classes all next week. To celebrate this year's theme of 'legends', we will continue with our specially themed rock and roll classes encouraging families across the UK to show their best dance moves and rock out in their favourite costumes.
Founder of diddi dance, Anne-Marie Martin commented:
We are so proud and excited to be involved in Macmillan's fantastic Dress Up And Dance campaign, it is a natural fit with our weekly dance classes and dressing up is something that we know all our little ones and families will thoroughly enjoy.

Macmillan is a charity that is especially close to our hearts and resonates with the whole diddi dance team as one of our very close colleagues was diagnosed with breast cancer earlier this year. The work of the charity to support everyone affected by cancer is truly remarkable and we hope that the money we raise next week helps Macmillan to continue their worthwhile and essential work to support those affected by cancer.
From Saturday 13 to Friday 19 June, diddi dance classes across the UK will be taking part in Macmillan Cancer Support's Dress Up and Dance campaign. All we ask in return is a small donation for this wonderful charity. To find your local diddi dance class just click here.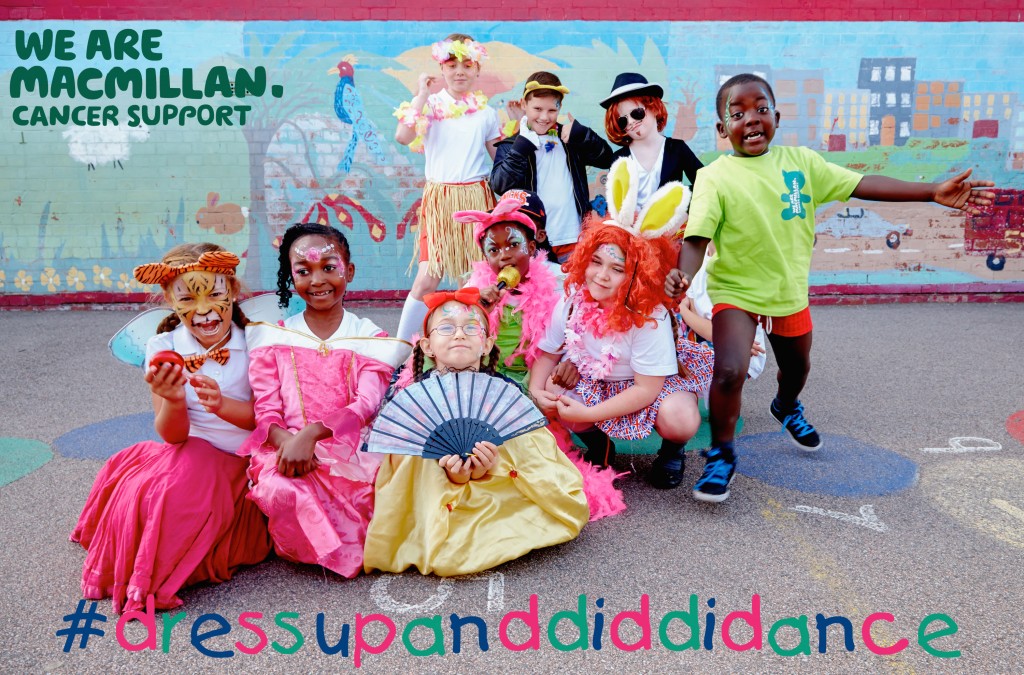 To join in the fun on social media simply look out for & use the hashtag #dressupanddiddidance