diddi dance Reading & Wokingham
Area run by: Bethany Bianga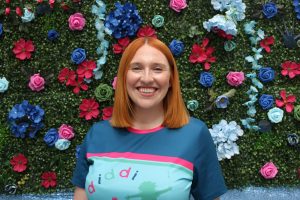 Email:  bethany.bianga@diddidance.com
Tel:  07584 281 174
Visit our shop and enter code dd10-110 at checkout to receive 10% discount off your order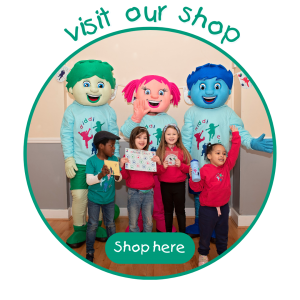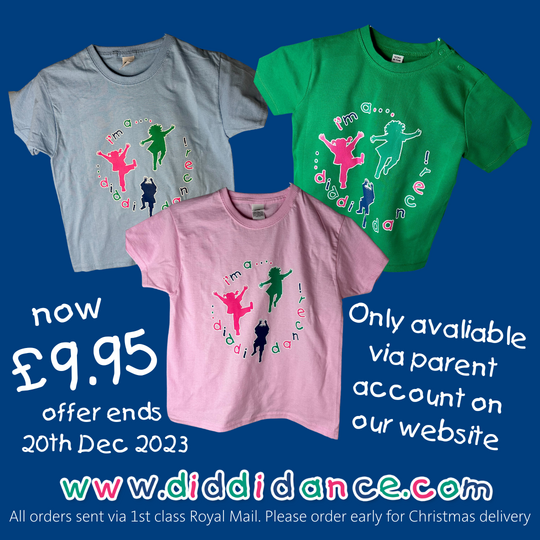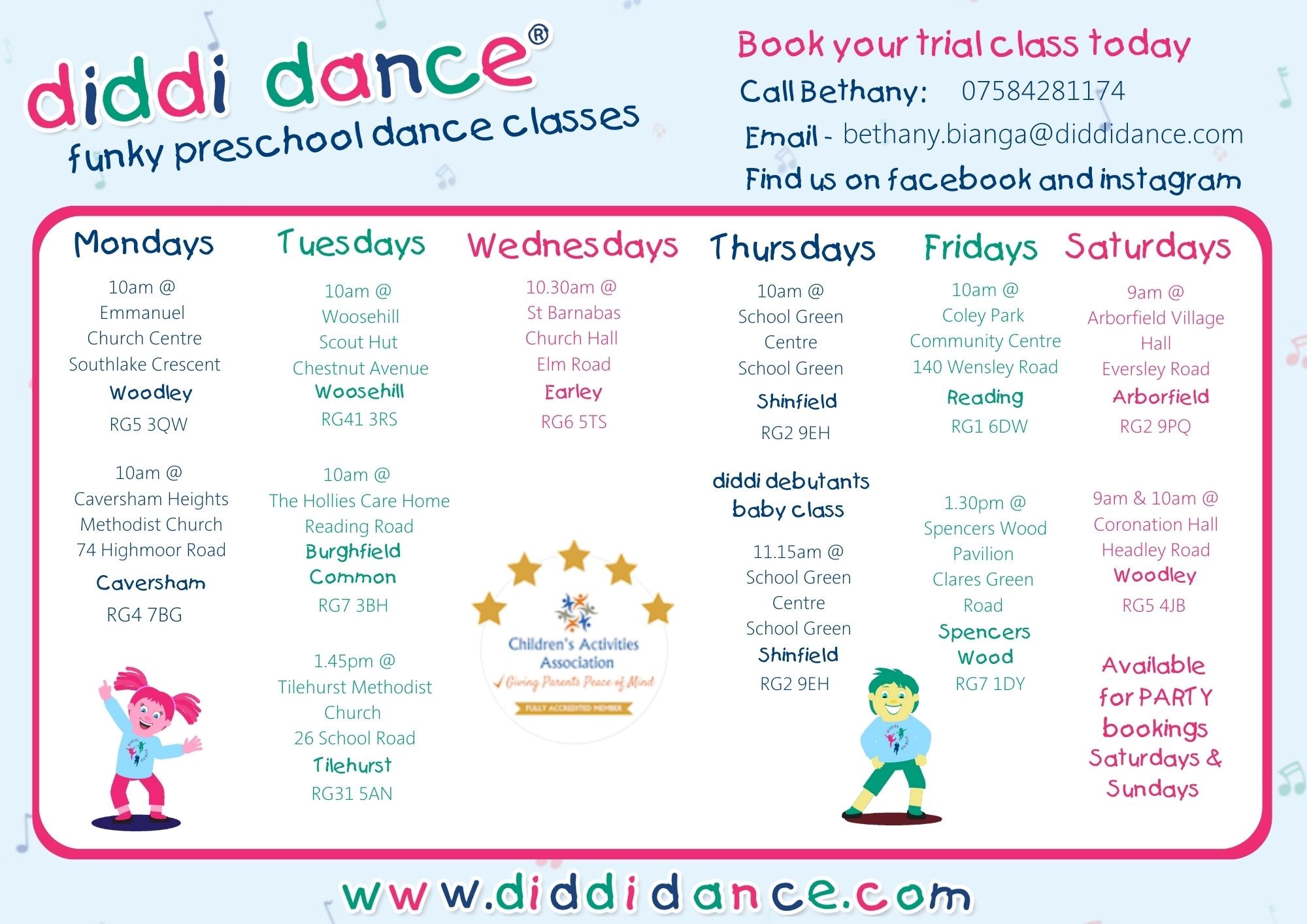 diddi dance Reading & Wokingham are hiring!
We're looking for a new team member to teach our high energy pre-school dance classes from September.
The ideal candidate will be extremely reliable, love working with young children and not be afraid to be a little bit silly!
The role would be perfect for a dance teacher looking to increase their hours…
We're initially looking for someone to teach two classes in Lower Earley on Saturday mornings (term time), with extra hours during the week also available (within school hours, term time).
Full training will be given.
If you're interested in the position, or would like further information, please contact Bethany Bianga on 07584 281 174 or email bethany.bianga@diddidance.com

Former UK Hip Hop champion, I have years of dance teaching experience and will ensure that the class is great fun for your little one!
I've been dancing for 20 years now, my love for dance grows and grows every day. I'm so excited to be taking over diddi dance Reading & Wokingham it's always been a dream of mine to own my own dance business and I can't wait to share my love and passion of dance with you all.


"We have really enjoyed the classes and she has learned so much and really enjoyed herself. It is an excellent class and I will be recommending it to my friends for sure. Thank you for all your excellent teaching and patience!!"
"She has had a fantastic time, she's enjoyed every single class and frankly, she just adores Bethany! I want to thank you for everything and assure you that whenever we have the opportunity, we will wholeheartedly recommend you 😀"
"Andrea is just great, my daughter and I thoroughly enjoy diddi dance and look forward to it every week. It's constantly moving and there are lots of different props to get to grips with – it's perfect for wriggly toddlers who just want to move. Highly recommend!"
"Just to say thank you so much for a fantastic party yesterday – everyone had such a lovely time – I have had so many e mails saying how amazing it was."
"Andrea led a great dance session at my daughter's 3rd birthday party last weekend. She was incredibly energetic and had the little ones engaged the whole time with age-appropriate songs and dance. So amazing to see the look of delight on my little girl's face, and giving out balloons to everyone at the end was an unexpected bonus."

Another win at our 2023 conference. I was awarded with diddi diva!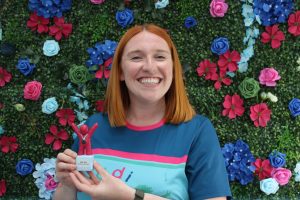 I attended my first diddi dance conference at the weekend and I won an award for diddi developer 🙂
Contact Bethany now!

Save
Save
Save
Save
Save
Save
Save
Save