diddi dance London Borough of Richmond upon Thames
Area run by:  Mona Zaharia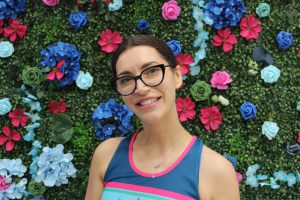 Email:  mona.zaharia@diddidance.com
Tel:  07429 180865
Visit our shop and enter code dd10-075 at checkout to receive a 10% discount off your order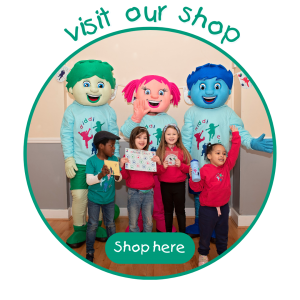 Classes currently running:
Fridays @ 9:30am – 3 Ashley Road, Hampton TW12 2JA
Saturdays @ 9:45am – Sheen Park, Richmond TW9 1UP
Book your space now at our Xmas Party:
15th December @ 9:30am @ Inspired Hampton Hub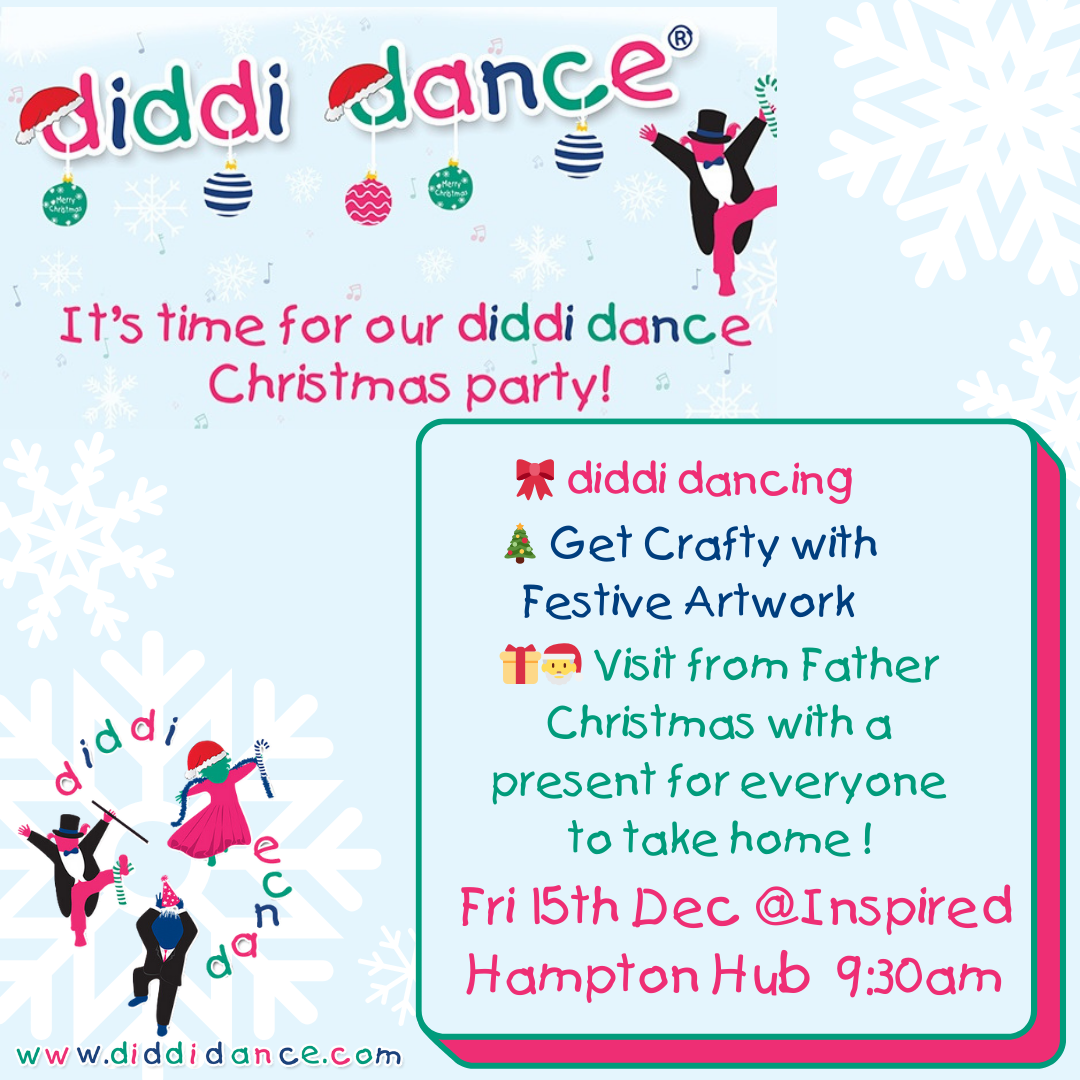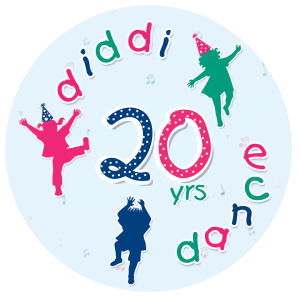 I started dancing at the age of 4, training for several years as a professional ballet dancer.  Since graduating, I performed all over the world as a dancer. As a teacher I have over 9 years experience and have worked with highly regarded ballet schools in London.
For me, dancing is a form a communication, it cuts right through any barriers that we have in society: young, old, rich, poor, wherever you're from – giving children the right start in life – to find their rhythm , let go, have fun and express themselves – it is the best feeling in the world!! Dance can help everyone to feel connected!
When many of my pupils have outgrown diddi dance, it is lovely to hear how it has built their confidence so when they have moved onto other dance classes, which parents don't attend, they have happily marched into classes on their own and settled quickly as they have no problems waiting and taking turns, working with other children, taking instruction from the teachers and so on, as they are used to it from our class. Shaping little minds as well as bodies is so rewarding!! That's what I love most about teaching diddi dance. So proud of my little munchkins!!!!!


"Mona is a wonderful teacher and my daughter has loved her time diddi dancing with her. Highly recommended"
"A huge big thank you to Mona for the most fabulous party entertainment she gave to my daughter Leah and 20 of her very lively little friends. Mona was incredibly enthusiastic and very energetic and tailored the party games beautifully to suit the age of the girls and the hot weather. I was really impressed and delighted to see everyone enjoying the day so much. Thank you for making Leah's day so special. Ten out of ten!"
"Thank you so much Mona, for teaching me so many different dancing styles, as well as coordination, waiting for my turn, and much more, but the most important, for having lots and lots of fun in your classes.. You are a wonderful teacher!!! See you in September."
"Fantastic class and Mona is a very dedicated , great with the kids and talented dance teacher! !! We absolutely love her class! ! Full of energy, fun and positive vibe :). My little girl always talks about diddi dance and her favourite dance teacher Mona . Xx"
"Like going to party every week..Fun dancing with hoops, ribbons, bells…..and more. Building confidence and social interaction. Something as simple as galloping in pairs brings so much joy. Mona could do this alone for 45 minutes and have no complains from the children."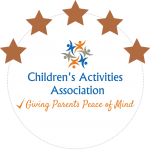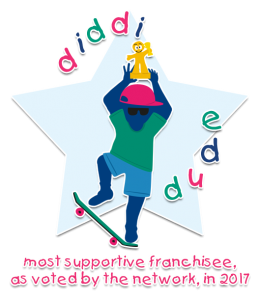 Contact Mona now!

Save
Save
Save
Save
Save
Save