At diddi dance we realise your little one might never want the dance party to end! With each class their enthusiasm for dance grows and we want to help encourage that growth both in and out of our classes.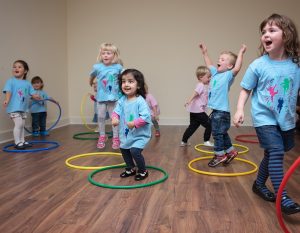 With our continued pursuit to "get children moving" and reduce obesity rates in under 5s, we want to help keep your child active while at home. You may wonder what you can do to not only keep them active but to also continue the work we are trying to encourage in class – coordination, partnering, creativity, etc. We, therefore, have put together a leaflet for you to download and use with helpful advice on:
developing key motor skills
building confidence
encouraging creativity
improving rhythm
…and much more! Feel free to download your copy now by clicking on this link – diddi dance – children's dance activities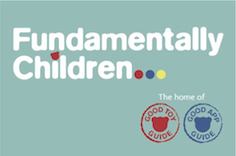 Also, our friends at Fundamentally Children have put together a "Play Diet" to help your little one go from sitting to doing! Their advice, which comes from Dr. Amanda Gummer, can be summarised best with:
There is a lot of pressure on parents regarding the amount of screen time children are allowed. It is important that there is a balance between screen time and active, social play, so if children watch half an hour of tv or play on the computer, try and ensure they go and play in the garden for half an hour, or go to the park.