Our very own Anne-Marie Martin, founder of diddi dance, is going to be sharing her story and experience of becoming one of the UK's most successful and multi award winning franchisors in the children's activities sector.
You can catch Anne-Marie speaking at the following events over the next couple of months: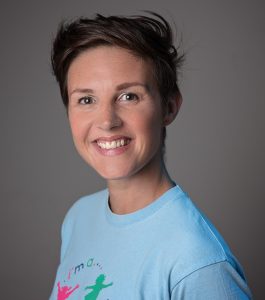 5 February 2019 @ Space at 61, London SE15
8 March 2019 @ Mama Tribe for International Women's Day
2 April 2019 @ Girl Tribe Gang monthly SE London group meet up, at St John The Unicorn Pub, London SE15
23 April 2019 @ MIBA South London, at Louie Louie Cafe, London SE17
Do come and join us if you'd like to hear more about Anne-Marie Martin's journey to successful franchisor and mumpreneur. We'd love to see you there! As well as speaking at these events, Anne-Marie has also been invited along to a local secondary school to participate as a Dragon in their Dragons Den event in February.