diddi dance Plymouth & Surrounding

Area run by: Liz & Rachael
Email:  liz.rachael@diddidance.com
Tel:  07933 956151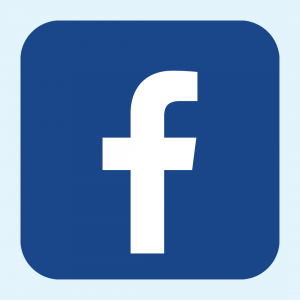 Visit our shop and enter code dd10-105 at checkout

Join us this summer for diddi dance fun: 
About Liz & Rachael:
Liz & Rachael met over 9 years ago at antenatal classes with their first children. Back then they decided they would like a change in career and in 2016 diddi dance Plymouth was launched. They would both tell you it was the best thing they've ever done, they love running a business together, meeting so many families and watching the little ones flourish and grow in confidence.
News and Updates:
We attended our annual diddi dance conference at the weekend where we came runner up for the diddi deliverer award 🙂
Reviews for diddi dance Plymouth & Surrounding:
"Willow had an absolute blast today (so did Daddy!) Thank you Liz and Rachael for a fantastic session! Can't wait to book up for more :)"
Accreditations for diddi dance Plymouth & Surrounding:
Awards & Nominations for diddi dance Plymouth & Surrounding: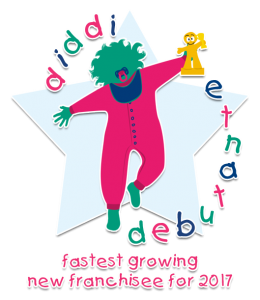 diddi dance Plymouth & Surrounding in the News:
Contact Liz & Rachael now: