diddi dance Wolverhampton, Stafford, North Telford & Market Drayton
Area run by:  Svenja Jinman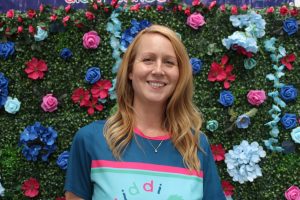 Email:  svenja.jinman@diddidance.com
Tel:  07846 337910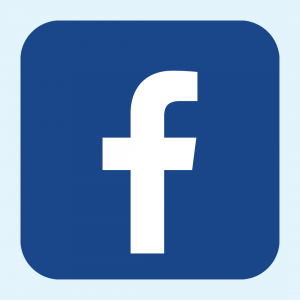 Visit our shop and enter code dd10-180 at checkout to receive 10% discount off your order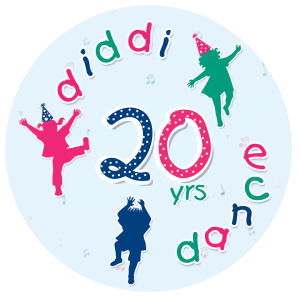 I started my diddi dance franchise in 2014 with about 9 classes and was originally diddi dance Wolverhampton and South Staffordshire but a year later I also added Stafford to my area and now run many more classes as well as diddi dance sessions in a variety of nursery/early years settings and of course diddi birthday parties.
My background is in dance having taken dance exams in various styles as a child and teenager and then studied for a BA (Honours) Degree in Dance at University. Previous to owning my diddi dance franchise I was a Dance and Performing Arts teacher in a 6th Form college for 12 years and I still do some freelance teaching with older students now and again but really love my diddi dancers the most!
I found out about diddi dance when my son, who is now at school, did sessions with another franchisee Emma at his nursery and I loved the idea of running my own business and having a more flexible and enjoyable career whilst still using my dance skills and passion for movement. Dancing, being silly and making children happy everyday is the best job I could think of doing.


"Svenja came to my rescue a few weeks ago for my daughters 5th birthday party. The Shrewsbury diddi dancers were already booked so Svenja took over the booking even though it's not her area.
We could not be happier with the service we received, she arrived on time, set up with a minimum of fuss but most importantly all 30+ children joined in with the dancing and engaged with the activities.  All the parents were super impressed so you may have a run of parties coming up! Thank you again Svenja – see you next year!!! "
"My daughter is 2 1/2 and loves going to diddi dance, she really looks forward to it and enjoys seeing Svenja! Svenja is lovely and so good with the children I can recommend this to anyone with a young child and definitely recommend you take up the free trial to see what it's all about."
"I started taking my little girl last September when she was just under 2. We have loved learning &  joining in with a variety of dances. Unfortunately we had to stop attending once my daughter started nursery as it was a bit too much for her but we really miss Svenja & our diddi dance friends. As well as the actual dance theme there are other things to be learn as well. We've recently returned from a holiday in France where Titch counted to 10 in French & proudly declared to a lady in the supermarket who had no idea what she was on about, "Svenja told me that!!" Thank you very much & we are hoping we can join in again in the future."
"Amazing dance class. It takes a lot to get my son to open up but he loves this group so much! He didn't want to leave!"
"If you are looking for dance classes for under 5's this is definitely the class to join! Our grandaughter has been going to diddi dance for nearly two years and has loved every minute. Sadly she has finished today as she goes to school in September. Our thanks to the brilliant Svenja who is a superb teacher."
"Phoebe attended her 1st diddi dance class with Svenja today and absolutely loved it. She talked about it all the way home. I thought it was really child friendly and she found it easy to follow the instructions. Thanks xx"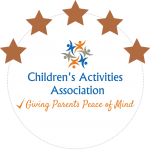 I attended our diddi dance conference at the weekend where I was thrilled to be awarded the diddi dame award 🙂
Contact Svenja now!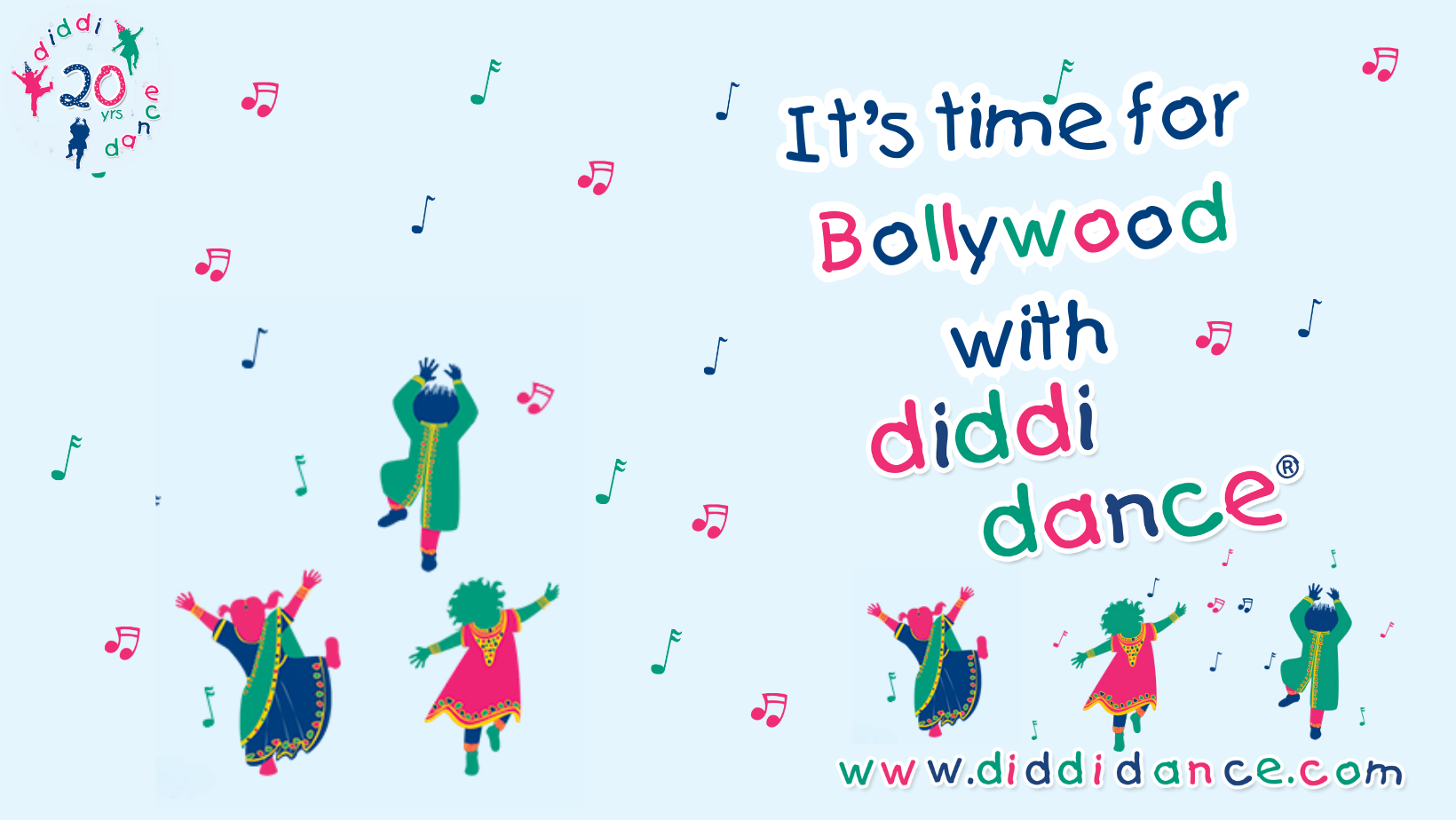 Save
Save
Save
Save
Save
Save
Save