Over the past two months several award nominations have come through for diddi dance as a company and for some of our franchisees. See what we are currently up for below and if your local diddi dance has been nominated be sure to show your support by voting for them, if you can, and saying "Congrats" next time you are in class!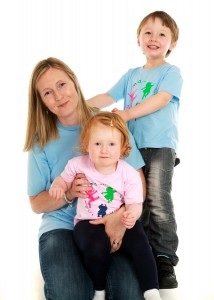 First up is Emma Hayward of diddi dance North Shropshire, Central Cheshire & North West Staffordshire. She was shortlisted for the mumandworking award – Franchisee of the Year earlier this summer and just this past week it was announced she is now a finalist for the award! Congratulations Emma!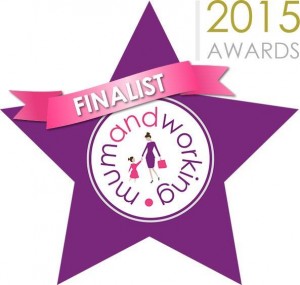 The awards will be announced on 22 September, so we will keep you updated if she wins!
Founder Anne-Marie will also be at the awards, but for a different reason. She is a VIP judge for the Start-Up Business of the Year. To see who she chose as her finalist and to see everyone else up for an award this year click here.
*     *     *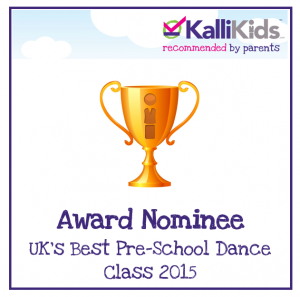 Next we have multiple nominees in the KalliKids Awards 2015 for UK's Best Preschool Dance Class 2015!
We would like to congratulate:
All three have been recognised for their hard work and dedication and now it is up to you to help one of them bring home the award. To vote for either one of these fantastic franchisees please click here and select their diddi dance location to bring them one step closer to winning!
*     *     *
Last, but certainly not least, we have a new award recognising both diddi dance and a franchisee – the INSPIRES! Awards. The purpose of these awards, as described by the organisers, is:
There are many individuals in the dance industry working passionately to support and inspire the next generation of dance. Their hard work and contribution often goes unrecognised and we think it's time to acknowledge their impact. They are the future.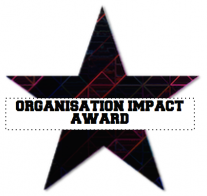 diddi dance is up for the Organisation Impact Award – An organisation or company with a mission to positively impact the dance industry through their services and opportunities.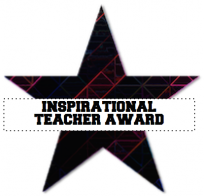 And our franchisee Gina Kane (nee Field) of diddi dance West London is up for the Inspiration Teacher Award. This award is voted for by the general public so please show your support not just for Gina but for all diddi dance teachers and vote for her by going here and clicking on her name/photo! Voting closes 4th October, so don't miss your chance!
The nominees will be shortlisted by 16th October with winners being announced 24th November.
We would like to wish everyone up for an award good luck and to see if any of them win their award watch this space over the next few months!