Our franchise mother and daughter partnership, Natalie & Dawn Edwards, have just been nominated for Franchisee of the Year at the 2016 mumandworking Awards.
Natalie & Dawn run diddi dance Cannock Chase, Lichfield, Sutton Coldfield & Surrounding. They started their diddi dance in January 2014 and over the past year and a half have grown it to be a very successful one with just the two of them running both the business and classes.
The mumandworking Awards are all about: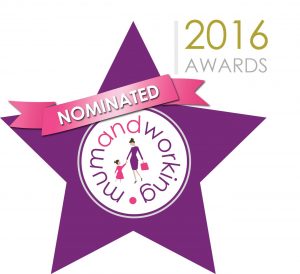 Empowering parents to achieve their potential
Realising the enormous commercial benefits of flexible working to employers and business owners
Recognising the substantial contribution to the UK economy
Supporting modern-day, family life
Celebrating the importance of the UK's parent-preners
We love these awards and having our franchisees up for ones that recoginse their work in a franchise as well as being a working mum. With much to consider for each nomination and a 25% increase in the number of nominations received this year we at diddi dance couldn't be more proud of this franchising pair up for the award this year. mumandworking have said "the judging process thus far has already been very challenging and to be nominated is a huge accolade."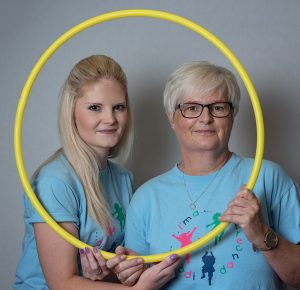 When we asked Natalie & Dawn how they felt about the award nomination, which was sneakily submitted by Head Office on their behalf, they said:
Dawn – "I am chuffed to bits to be nominated for this award. Working with my daughter and teaching little ones to get moving is absolutely the best".

Natalie – "I am absolutely delighted to have been nominated for the Franchisee of the Year award – let alone to be shortlisted to the top 5. I couldn't believe my eyes when we received the news and thought it must have been a mistake. Being recognised and nominated for this award after running for only 18 months feels amazing and very exciting!"
We can't wait to find out on 11 October whether or not this lovely pair win, but until then join us in congratulating them on their Facebook page by clicking here.
Save