Anne-Marie Martin and Rebecca Duschl were thrilled to have won two national awards in this year's prestigious NatWest EWIF Awards.
The Encouraging Women into Franchising Awards aim to recognise and celebrate the work of women in the UK franchising industry and the awards ceremony, held in London on Tuesday 12th May, saw Anne-Marie, Founder & Franchisor of diddi dance, win the coveted Woman Franchisor of the Year sponsored by FranchiseFinance.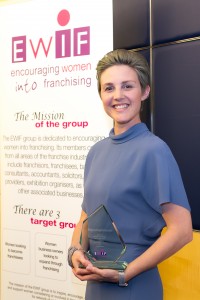 Scooping two awards, we also saw Franchise Director, Rebecca, win the competitive Woman Franchise Employee of the Year sponsored by busibricks Franchise Manager.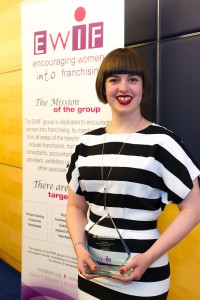 Anne-Marie commented about the wins:
I am overwhelmed with our success at the EWIF Awards. There were so many nominations for these awards and for both Rebecca & I to have won an award is just fantastic. diddi dance has come a long way since its beginning 12 years ago and with our amazing team & new developments such as holiday themes & CDs, I can't wait to see it where it leads us next.
To read more about all the winners from the day just click here.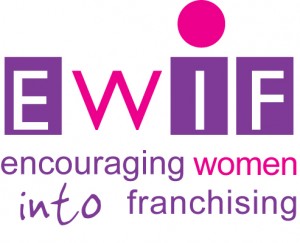 For more information about EWIF and to become a member of this ever growing company/community just click here. Meetings held in all areas of the UK throughout the year.
To be a franchisee with this award winning company find out now Is It For You?