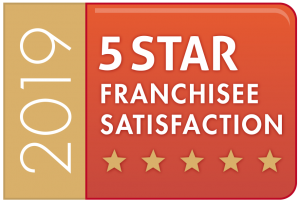 diddi dance has received the results of its Franchise Satisfaction Survey conducted with Work Buzz. This is to ensure that we can continue to build upon the work we do with our franchise network and to improve the service we provide to our franchisees.
For the 6th year running, diddi dance is extremely proud to have been awarded the 5 Star Satisfaction Award from the survey, with an overall satisfaction score achieved of 85%.
Work Buzz describe the survey objective,
"to identify and understand how the franchise is performing through the eyes of its franchisees. This survey covers the critical areas of training and support, products and services, marketing, franchisee-franchisor relations, leadership and rewards."
Just some of the feedback we received about our diddi dance franchise from our current franchisees includes:
"Always very supportive. Always available to help at any time."
"The branding is incredible and the new marketing is very innovative."
"A great support system."
"An excellent leadership team."
Top franchisors, based on the feedback, are then shortlisted for the Best Franchise Awards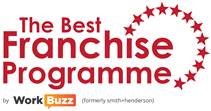 To be part of our award-winning franchise network please get in touch today!