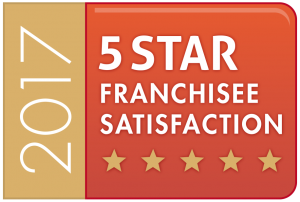 For the past few years diddi dance has worked with Smith & Henderson to have a Franchise Satisfaction Survey delivered to our franchisees so we can obtain anonymous responses from our current franchisees to help improve our franchise network. Now, for the 4th year running we have achieved a Satisfaction percentage in the 90s and have been awarded the 5 Star Franchisee Satisfaction Award once again!
Smith & Henderson describe the survey process as:
We invite your existing franchisees to complete our confidential online Franchise Satisfaction Benchmark survey. We guarantee that franchisees' responses will be anonymous, so they can provide honest feedback. On average 77% of franchisees complete the survey.

We use this feedback to help you benchmark your training and support against other franchisors, identify key priorities and over time, strengthen your relationships with franchisees and your support package."
Just some of the feedback we got about our franchise from our current franchisees included:
Cannot ask for any more support than we already get"

"Very professional business. A strong blue print for success. All taken incredibly seriously which speaks volumes in the brand being delivered. Gives a huge amount of confidence for the business I am promoting."

"I love the new system that is in place and do struggle as a newer franchisee but love what diddi represents and am really enjoying the process. The support is great and I wouldn't be able to do it without the continued guidance. It's really inspirational being part of a great team."

"I love being part of diddi dance…. It is hard work and you get out of your franchise exactly what you put in. I love my job and not everyone can say that. My work life balance is perfect and you can't put a price on that."
Top franchisors, based on the feedback, are then shortlisted for the Best Franchise Awards – which we won for the last two year running!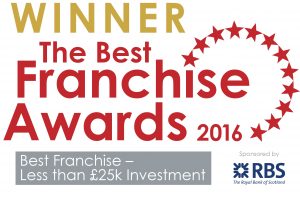 This year we achieved a score of 91%. To see the full breakdown of our survey just click here.
To be part of our award winning and satisfactory franchise network get in touch today!