diddi dance South East Hampshire & Chichester

Area run by: Laura Hughes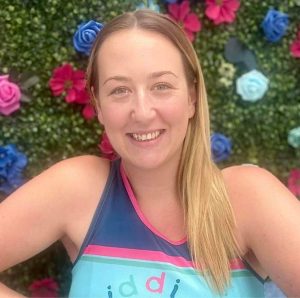 Email:  laura.hughes@diddidance.com
Tel:  07469 724244
Visit our shop and enter code dd10-120 at checkout to receive 10% discount off your order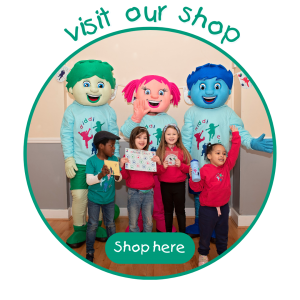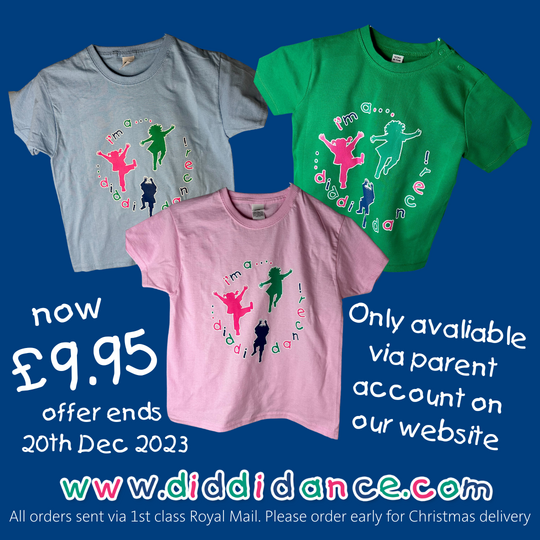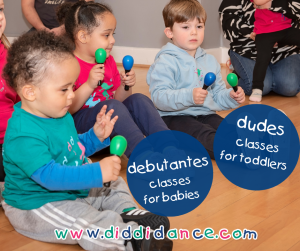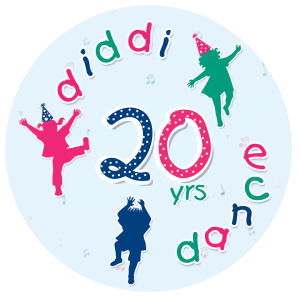 diddi dance South East Hampshire & Chichester covers Whiteley to Chichester, Petersfield to Portsmouth and everywhere in between. Please use the form below to request a trial in one of our classes! If we don't run a class in your area yet please contact me, we're adding new classes all the time and would love to hear your feedback! We can offer full of fun birthday parties across our area so please get in touch to discuss your requirements. We love supporting preschools to deliver the EYFS programme, please get in touch to book a complimentary session for your early years setting and we can also provide entertainment for your end of term party.
"I absolute love teaching dance and sharing my passion with all of your lovely children. I was very diddi myself when I first started dancing at the age of 4 and am proud to have graduated from the University of Chichester with a BA Hons Degree in Dance in 2016. Being able to work in dance full time is a dream come true and I am very thankful for everyone's ongoing support".

"Liz's diddi dance classes are fun and fast paced with props and a range of activities to engage even the most easily distracted toddler. She knows each child individually and makes a real effort to involve them in a fun and accessible way. Not only is diddi dance a really exciting way of providing your child with exercise – it's also a great work out for their social and language skills as they learn to dance with a friend, hold hands in a circle or follow simple instructions. The activities are just the right length for young children and the classes are structured so that each session is different but there are familiar routines that support children to feel secure" Anna and Leo
"We have loved every minute of diddi dance, boogying our way through Hip Hop to Bollywood to Charleston. This is the class we looked forward to the most every week – so much fun with lovely and brilliant teachers. Gutted that we are now going to big school and looking forward to our baby being old enough so we can come back!"
"Love love love diddi dance great fun enjoyable dance and educational class for all ages of children"
"Mabel loves diddi dance, her teacher, friends she has made and all the different dances! Mum loves diddi dance, and her little sister thinks it's great now too ! Lovely that we are all welcome, thank you x"
"I'd heard people talking about diddi dance but I'd not explored it as I thought it was a girl thing and my son wouldn't be interested. How wrong was I! He has being doing diddi dance at his nursery, Loveders, and has not stopped talking about it. Tonight we have been doing diddi dance in the living room. My husband looks hilarious shaking his bottom in our circle and my sons face is such a picture of delight. So I've signed him up for the course on a Friday when he's not at nursery as he wants to dance more with Lorna and the green ribbon! Thanks diddi dance for reminding me to be open minded and that diddi dance isn't just for girls."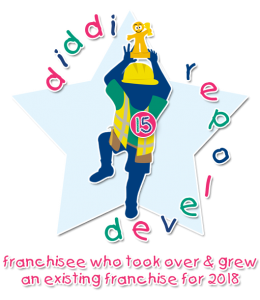 I attended our first diddi dance conference where I was won an award for diddi driver 🙂
We're super proud to have diddi dance featured in The News this week – why not take a look at the article below to hear a bit more about what we've been up to

Contact Laura now!

Save
Save
Save
Save
Save
Save
Save
Save
Save
Save
Save
Save
Save