diddi dance Wirral & South Liverpool including Ellesmere Port & Frodsham
Area run by:  Suzie Harley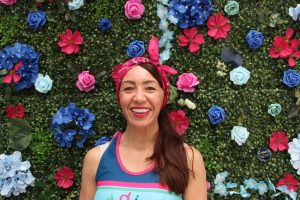 Email:  suzie.harley@diddidance.com
Tel:  07887 597924
Visit our shop and enter code dd10-175 at checkout to receive a 10% discount on your purchases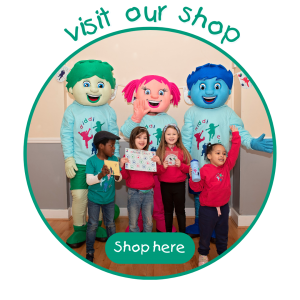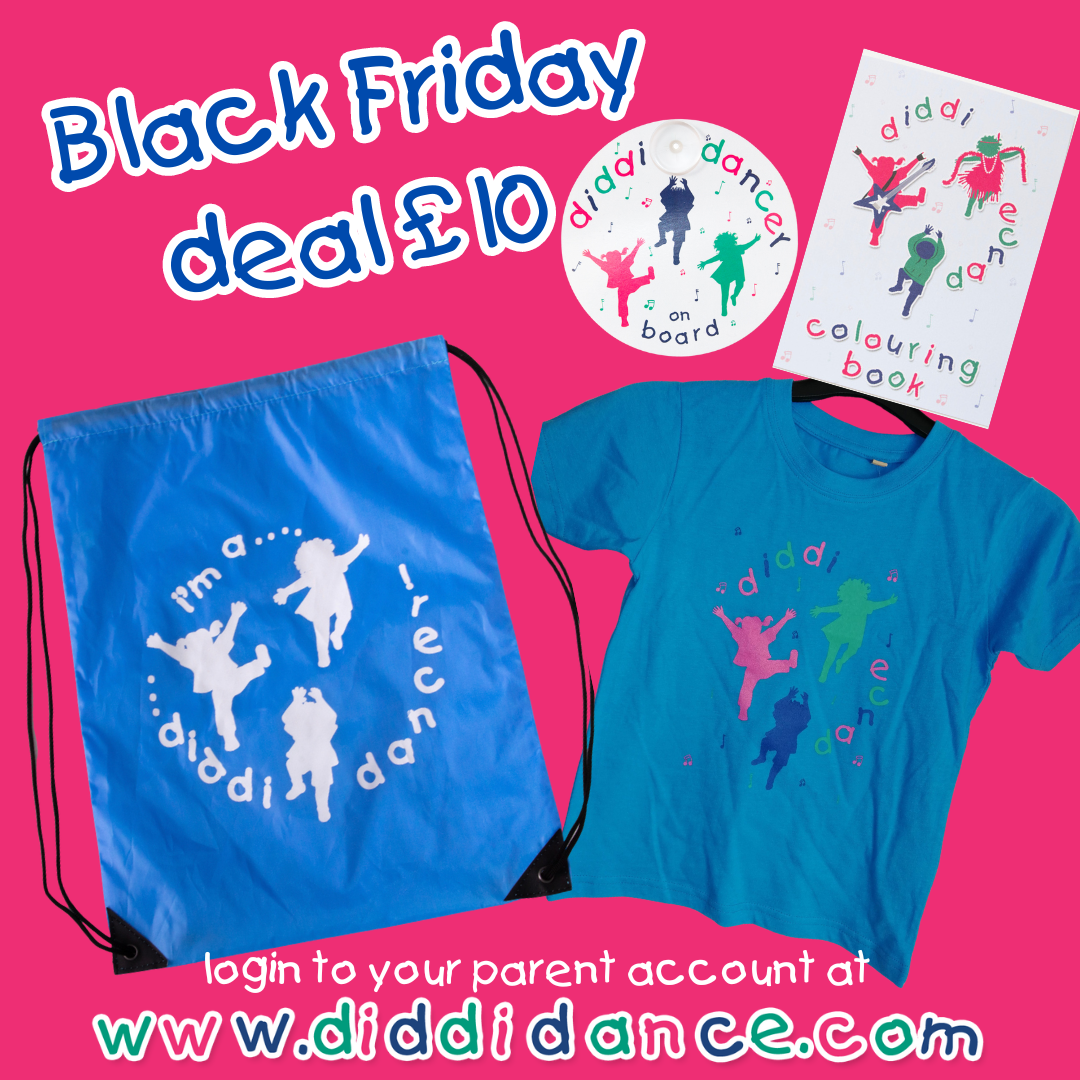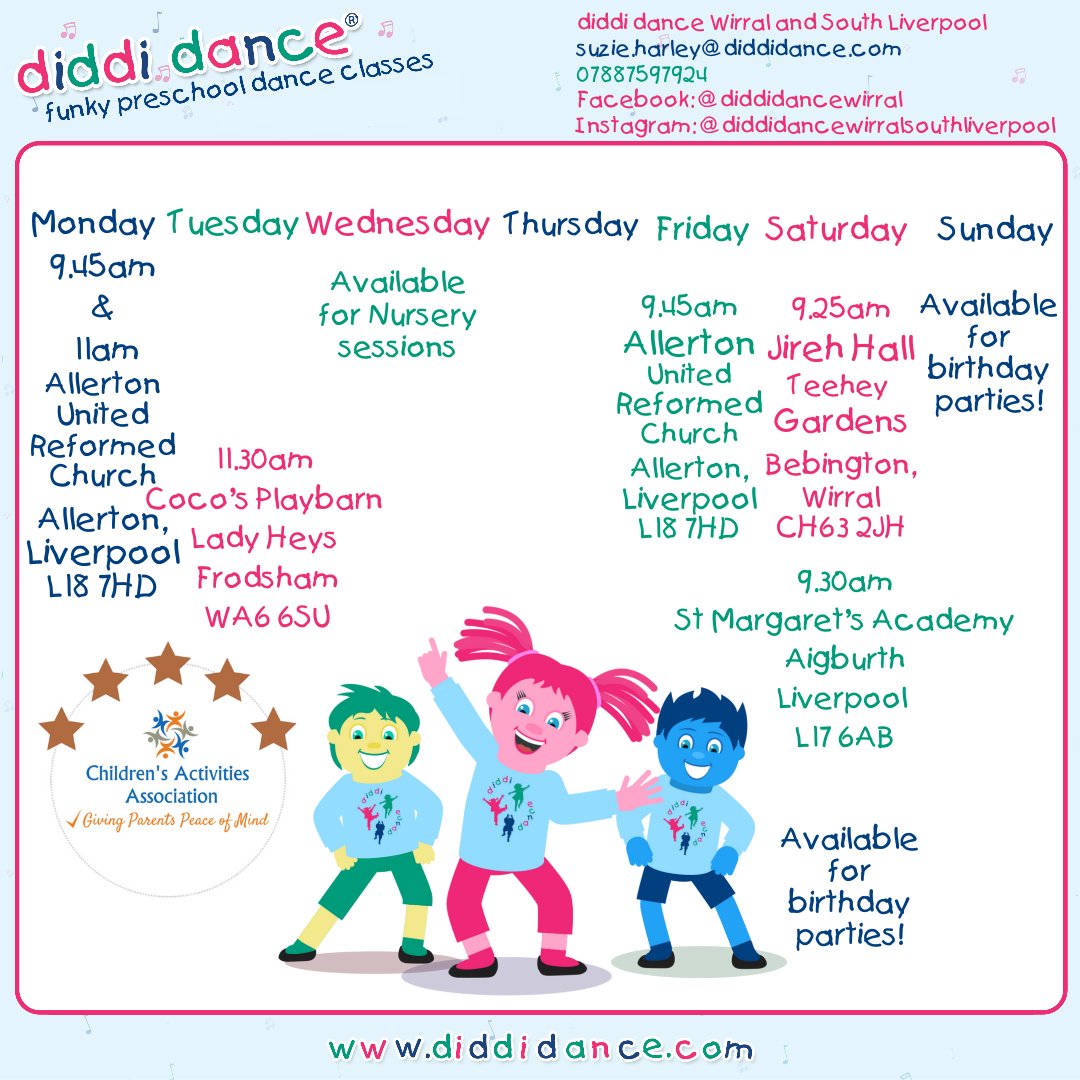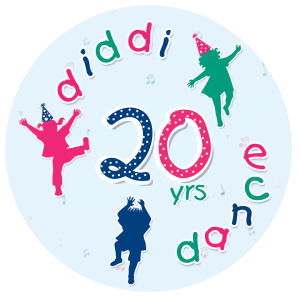 I launched my diddi dance Wirral franchise in 2014! I started off diddi dance classes for kids as a teacher for my sister Danielle's franchise just over 10 years ago! I had a huge passion and zest for diddi dance, which then inspired me to go on to become a franchisee and have a business of my own to run and develop, to which I have never looked back. I love diddi dance! It's a great preschool activity for both boys and girls.
My background is in performing arts and I was lucky enough to attend Elmhurst Ballet School at the age of 13. Throughout my time at Elmhurst I completed various dance and singing exams achieving high grades. I went on to perform various Theatre and small TV roles. Once I'd finished performing, I went on to gain various fitness qualifications and still teach fitness now along with my diddi dance. I am extremely proud to be able pass on my passion for dance onto all the Children!


"Suzie Harley is an excellent early years practitioner specialising in music and dance. My son attended Suzie's diddi dance sessions from 2 to 4 years of age. As a primary school teacher, I highly recommend these classes for pre-school children. Suzie has a lively and friendly personality and is a natural with youngsters. She delivers fun and engaging dance sessions, with a good mix of activities to keep all entertained. Different themes each term ensure the classes are always offering something new. Early counting skills in both English and Spanish are also included. My son thoroughly enjoyed his time with Suzie at diddi dance! We were very sad to leave when he started school full time. Definitely 5 stars!"
"Our daughter loved diddi dance and Suzie! Suzie is an amazing dance teacher, her enthusiasm and caring nature means that children so young learn so much. She makes every child feel special! I would definitely recommend diddi dance to everyone! We miss it! Thank you Suzie!"
"We loved our time at diddi dance! Suzie is amazing with the children and always full of energy. It helped Freya learn to follow instructions and gave her so much confidence. we still gallop around everywhere!"
"My daughter absolutely loves diddi dance! We even have to practice the moves at home. We have been going since she was around 18 months and since then diddi dance has helped her to understand 'waiting your turn' and develop key motor skills eg jumping (really high) also learning to listen observe and copy. Not to mention the work out us mums and dads have. Suzie is fantastic! She takes every child as an individual I couldn't rate or recommend her (diddi dance) more. Thanks so much. X"
"diddi dance is super for parents and kids. My daughter has grown in confidence since attending the classes. Suzie is a fab teacher; full of energy and fun – and I love the way she encourages turn-taking and good manners."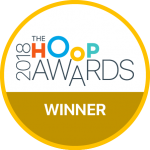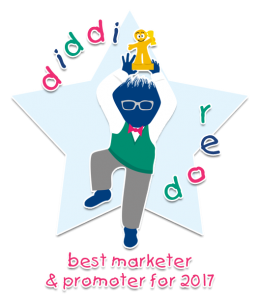 I won at the 2023 diddi dance conference, where I won two awards. The first was runner up for diddi dude and the second was winner for diddi discusser!
I attended our diddi dance conference at the weekend where I came runner up for the diddi dude award 🙂
Contact Suzie now!

Save
Save
Save
Save
Save
Save
Save
Save
Save
Save
Save
Save