diddi dance North Essex & South Suffolk
Classes currently running in:
Braintree, Clacton, Colchester, Halstead, Harwich, Heybridge, Ipswich, Maldon, Mersea Island, Saffron Walden, Sawston, Sudbury, West Mersea, Witham
Special Needs Only classes for under 8s running in Colchester, Clacton, Harwich and Hatfield Peverel. See below for more info on when we run!
To book your place in a class just click here and type in your postcode 🙂


Book your trial now!
About Charlotte:
Hi, my name is Charlotte and I own and run diddi dance North Essex and South Suffolk. I love diddi dance! You will too, come and take a free trial to see why our customers just keep coming back! I started the franchise in 2015 when I needed to be available during school holidays and school runs! I am very passionate and want the best for my customers. I look for the best venues, teachers and ensure our sessions give you peace of mind by being accredited with the CAA, Children's Activity Association. Our sessions really do make an impact in many ways not just dancing but being social and learning new skills that you may not have tried at home. Our program follows the Early years framework, we know how to get the most out of your little ones! We love a party and love being part of so many little ones Birthday celebrations with our 1 hour or 45min party package! I also work with Essex Short Breaks for Disabled Children and Action for Children in delivering classes for children with additional needs aged 8 and under in 4 locations in Essex; Clacton, Colchester, Harwich and Hatfield Peverel. I am a SEN mum so I know how important these sessions are for our children. Look out for our holiday theme classes; Valentine, Easter, Summer and our popular Christmas party! See you in a class soon.
Reviews for diddi dance North Essex & South Suffolk:
"We've had a brilliant 2 years dancing with Charlotte and Dedee. Elena started dancing at 2.5 years and is off to school next week. She has had lot's of fun dancing and using the props, as well as learning colours, left and right, turn taking and following instructions. When bringing my young baby along, the teachers have always been on hand to help Elena if I was unable. My little baby has now grown to a toddler and gone from sleeping through the lessons, to enjoying watching and listening what was going on, then shacking the bells from the diddi bag and finally a diddi dancer herself! Keep up the good work."
"I loved it yesterday. Was a work-out for us both. Even when she doesn't want me to I'll still be joining in! Such a lovely energetic group, your enthusiasm is contagious!"
"We absolutely love diddi dance! My little diddi dancer loves the fun atmosphere of classes and the different themes. My daughter sings and does her diddi dances at home too! We love the idea of the dance chart and getting a sticker for each theme that we have completed. We have also attended the Christmas party which was great fun and very well organised and have also recently attended the first summer holidays diddi dance classes. Charlotte is a great and energetic teacher! She is also really friendly and goes out of her way to accommodate us! Really would recommend."
"The day after the trial my daughter asked if we were going to diddi dance again so I knew it was a big hit! We started just before my daughter's 2nd birthday and she loved it right from the start. Her confidence, coordination and ability to follow instructions have already grown massively after just 4 classes!"
"My son is really enjoying his diddi dance classes. He is getting more and more confident every week, helped by Charlottes encouragement. Since we started the classes he has been telling everyone about it and enjoys showing off his new moves!! We look forward to our class every week."
"Only been for a free trial but already booked for the next term. My 2 year old loves it. Very well run and good props to go along with songs."
"My son loves diddi dance class with Charlotte it's built his confidence and concentration. The class has lots of different parts to keep there attention. It's fun and creative my son even keeps doing his dance moves at home.
Thankyou for all your hard work, my son loves his diddi dance class, I'm so impressed with how much he joins in with it, I'm so pleased to have found a class where I can see how much fun he's having!"
"I began attending diddi dance with my son when his little sister was a few months old.  I wanted the chance for my son to have some time to play that was just about him and not his new baby sister."
"I felt so welcome from the beginning and it was difficult not to become caught up in Charlotte's enthusiasm.  I had fun joining in even if my son was a little reluctant to begin with."
"I realised quite quickly how wonderful Charlotte was and how amazing these classes are to mums (new and experienced) as well as the toddlers when I was trying to figure out how to manage a newborn baby and a very cross toddler. I left the class early that day deciding I was so mortified by my son's behaviour, and how upset I had been, I would never go back, despite having paid for the half term. Charlotte contacted me that evening to check I was OK and to encourage me to come back. I did and now my now three year old is a champion at the Charlston and spends every day demonstrating his dance moves.  This confirmed for me that Charlotte was exactly the kind of caring, energetic and kind role model I wanted for my children."
"My daughter now participates in the weekly lessons and my husband takes both children every week to work on his dad moves. I love attending the classes when I have an opportunity when not working."
"I think the whole concept behind diddi dance is wonderful and will keep signing up for classes until my children have to go to school.  A lovely family experience led by a wonderful group of teachers (although we are biased because Charlotte is our teacher!)"
"Isabelle really enjoys the classes and Rosy is fantastic. It's brilliant that Isabelle has somewhere she can go as her siblings go to clubs and it makes her feel good about herself."
Here are some reviews from our Special Needs only classes we provide:

"My daughter loved the session. 😊 She was fine with the volume of the music, she always asks for her ear defenders if anything is too loud. Are there any spaces left in the Christmas sessions? We would love to bring her again."
"Both of mine had a lovely time, my daughter had no issues what so ever, the only thing my son had difficulty with mainly was the waiting at the beginning, which I know you can't help as your waiting for others to attend and I think we were early."
"It's lovely being able to take the children, my daughter esp loves dancing, and have not been able to find a dance club to attend, so thank you."
Accreditations for diddi dance North Essex & South Suffolk: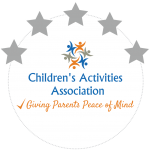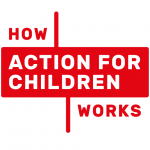 Awards & Nominations for diddi dance North Essex & South Suffolk: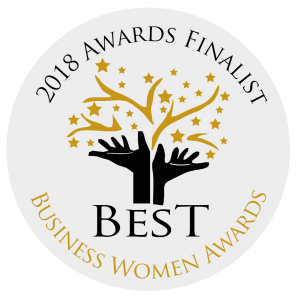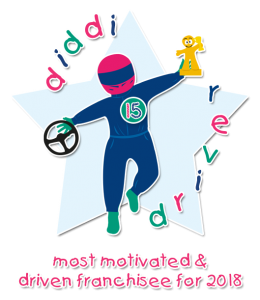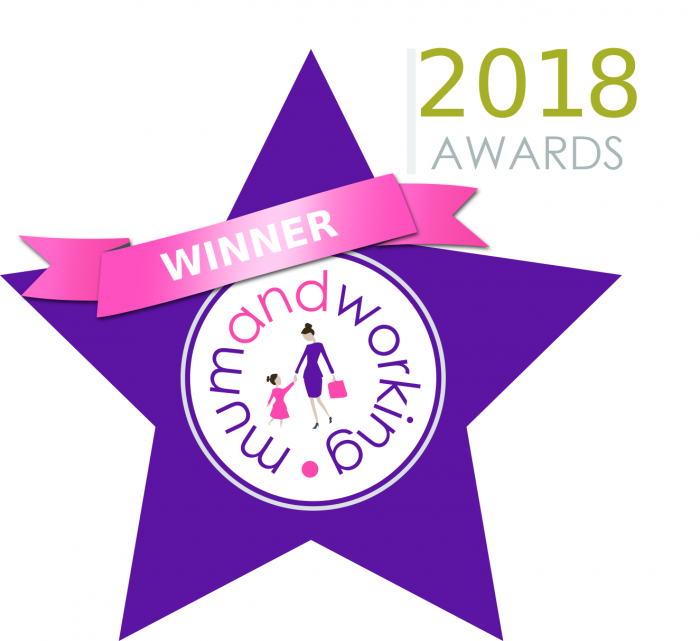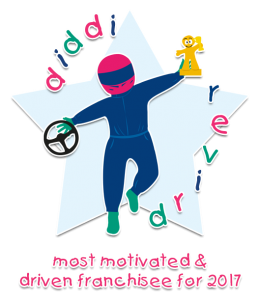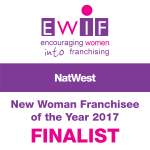 diddi dance North Essex & South Suffolk in the News: