diddi dance Bristol
Area run by: Emily Norman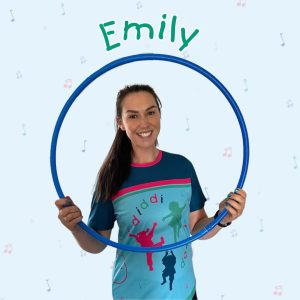 Email:  emily.norman@diddidance.com
Tel:  07850 983821
Visit our shop and enter code dd10-020 at checkout to receive a 10% discount on your purchases!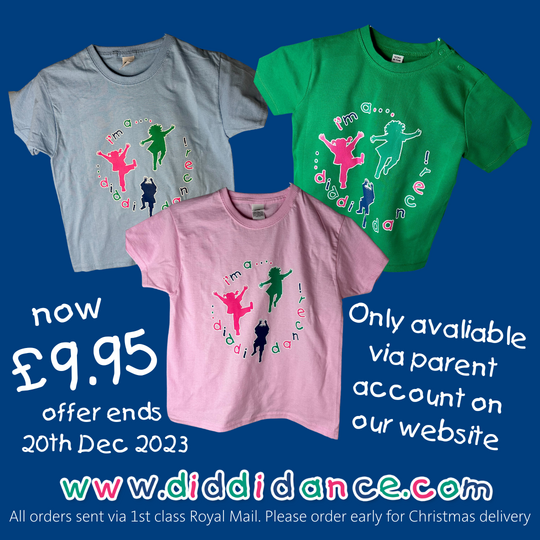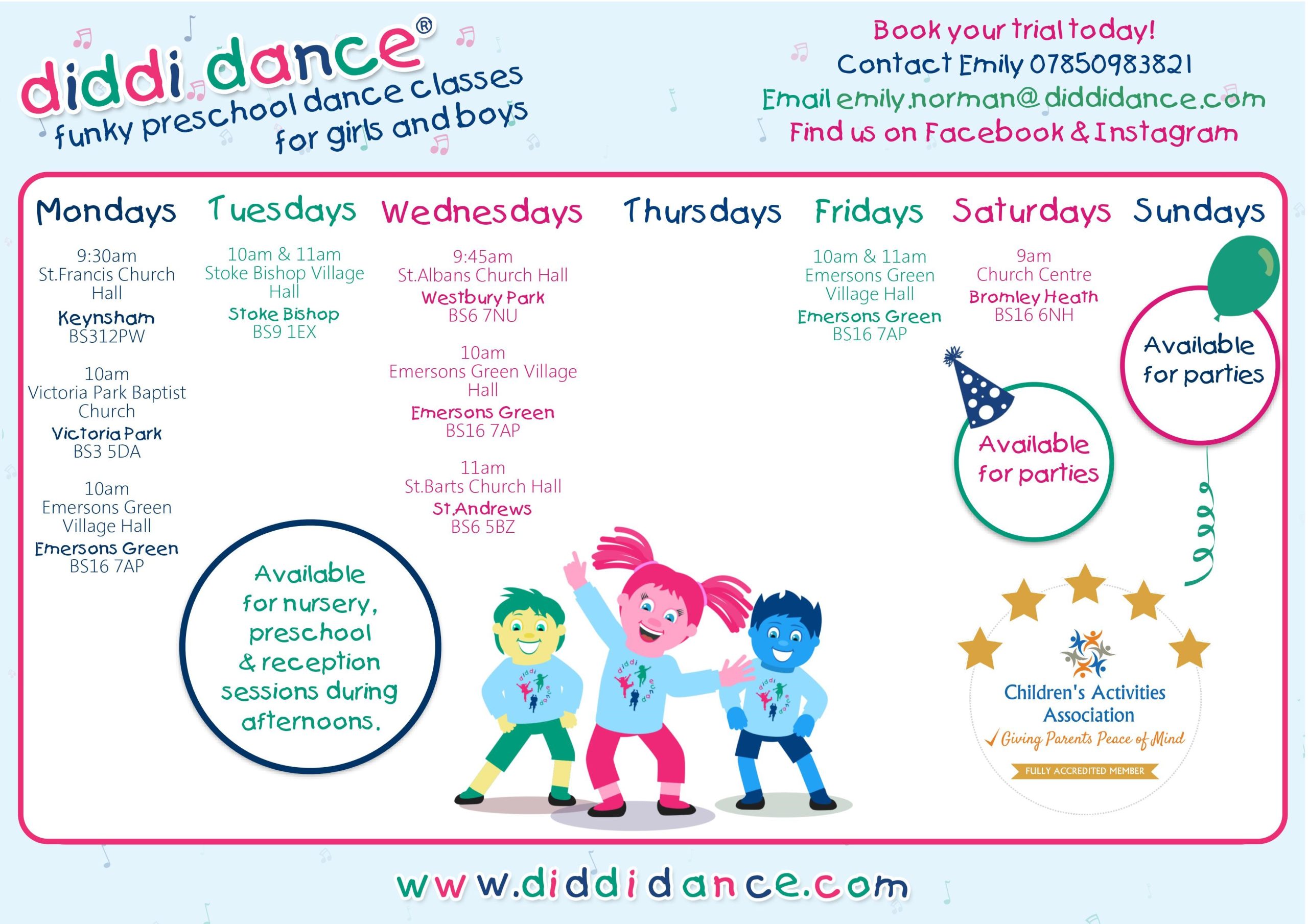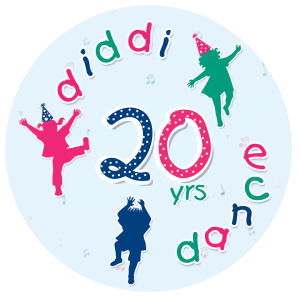 I have been teaching diddi dance since November 2013 and I completely fell in love with it! I took over diddi dance Bristol in December 2014 and I have never looked back! I started dancing myself as a preschooler which is why I know what you do with children this age molds them for the rest of their life and I am so glad I can be a part of that. I carried on dancing throughout school and then went on to gain dance teaching diplomas and drama diplomas at college along with performing. I have now taught dance for eight years and there is no better age group to teach than then under 5's, they bring complete joy to my day. Watching them grow in confidence, making new friends and having so much fun it doesn't even feel like I am at 'work'.


"My daughter is only on her second session at diddi dance but has amazed me (to the point of tears nearly) with how much she has come out of her shell!! Wen she's around others she can be quite shy but with the lovely instructor Emily, great atmosphere and music she is leaving me, dancing with others, following instructions, following Emily around the room and going across to the other side and waiting for her props! This is a little strange for us as she usually wants to stay near me so we are loving and just want to say a massive thanks to Emily"
"My 2 year old daughter loves diddi dance! She was quite shy at first, but after a few sessions she now just runs in to class so excited to join in the dancing and play with the pom poms, ribbons and hoops."
"My daughter is almost three and absolutely loves going to diddi dance. She was quite shy at first and needed mummy to join in with all the activities but she has steadily grown in confidence and is now happy to do most of it without me. She loves dancing and is very keen to show off to anyone who will watch her new dance moves; she was recently trying to teach my dad a few Irish dancing moves for a party he was going to! I cannot recommend the class or Emily highly enough and I think it is clear to see that all the children (and mums!) enjoy the classes."
"My daughter absolutely loves diddi dance and really looks forward to seeing her dance teacher Emily every week.
I suffered from Acute Post Natal Depression and Anxiety not long after Katie was born and was admitted to New Horizons Mother & Baby Unit at Southmead Hospital with Katie, where we stayed for 12 weeks until the wonderful nurses made me well again. All I dreamed of when I was poorly was being well enough to go to classes with Katie and have fun together…this is now exactly what we both get from diddi dance. It's part of that special bit of motherhood I imagined when I was pregnant with her. Thank you Emily. Love Emma & Katie xxx"
"As a stay at home father, these things can be awkward and a little lonely being the only daddy in a room full of mummies but Emily made me feel at ease from the moment we walked through the door. My son is a very nervous and shy 3yr old, but Emily brought the best out of him and he was very soon dancing and playing about. He loves going to diddi dance and looks forward to the next one. Emily is a very professional and friendly teacher who is fantastic with all the children, full of energy and excitement. I described her to my wife saying Emily is just like a kids tv presenter. The children love her. I would highly recommend her to anyone, and I only have high praise for Emily. – Sean 36 (daddy) & Daniel 3 (son)"
Read a review of Emily's diddi dance classes written by mummy blogger Forget Me Knit here!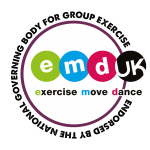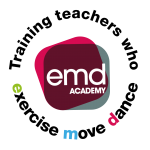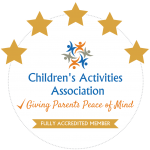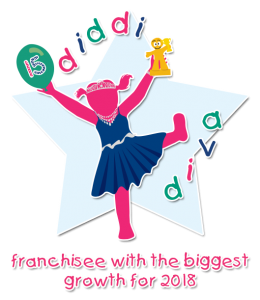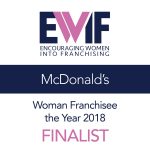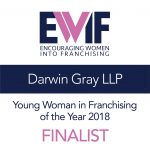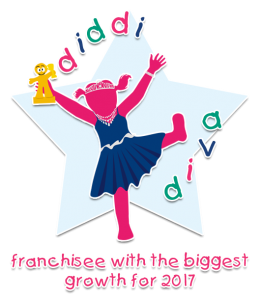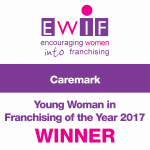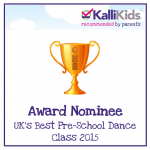 diddi dance Bristol in the News:
Contact Emily now!

Save
Save
Save
Save
Save
Save
Save
Save
Save
Save
Save
Save
Save
Save
Save
Save
Save
Save
Save
Save