diddi dance Essex
Area run by: Caroline & Jennifer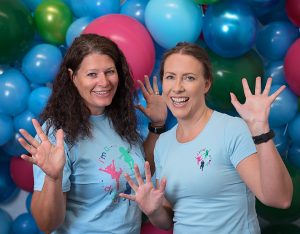 Email:  caroline.jennifer@diddidance.com
Tel:  07756 407162
Visit our shop and enter code dd10-060 at checkout to receive 10% discount off your order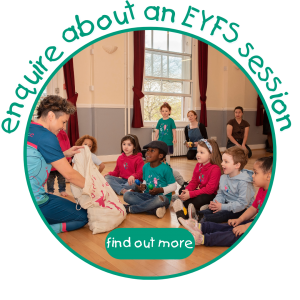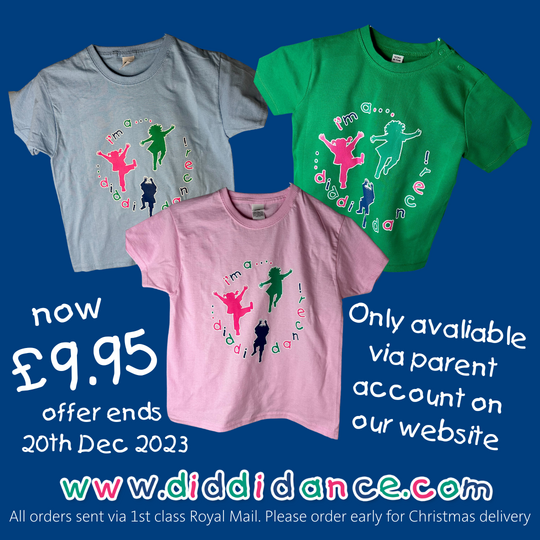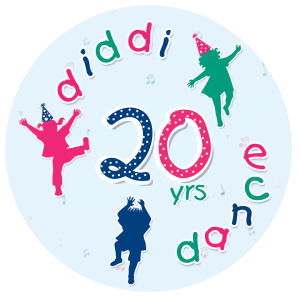 About Caroline & Jennifer:
We have been running diddi dance Essex across the county since January 2011.  Having children ourselves, diddi dance offered us the opportunity to not only have a fantastic work/life balance but also provided us with a means by which we could spread the word regarding a topic we are very passionate about. We both feel it is incredibly important to introduce little ones to the idea of being active at a young age but in a fun way, it is so so intrinsically linked to their future health and development. We have classes all over the Essex region where we encourage our diddi ones to dance their socks off while having lots and lots of fun! Why not come and join us?
Reviews for diddi dance Essex:
"This is an excellent class with wonderful props and great structure. I love the fact that in each term there is a new theme & the dance routine is repeated in every class, which is perfect for toddlers… My daughter loves playing with pom poms, ribbons and hoops… I would definitely recommend for kids who love music and dancing…"
"Thank you so much for the trial class. My little girl loved it. So much better than a lot of other classes I've tried. She gets very overwhelmed when things are too loud or in her face so was just perfect. See you next week xxx"
"Reggie has completed his first term at diddi dancing and it had been amazing! He has enjoyed every single lesson and his confidence has really developed as well! Jennifer is an absolutely brilliant teacher with ALL the children and engages with every single one of them! Thanks for making our term so enjoyable and looking forward to every Tuesday morning! Have a lovely Easter and we will see you in 2 weeks!! Lauren & Reggie xxx"
"This was the 3rd dance group my 2 year old has attended and this was the first one she seemed to be interested in. The teacher Sophie had so much energy and kept the children busy. all props used were great to get the children involved. Would definitely recommend and look forward to some more diddi dance lessons. thank you."
"diddi dance (Shoeburyness) was a wonderful experience for my 3 year old son, Stanley, during the autumn term 2015. He went with his grandma and gained a great deal from it. It supported his development in a number of ways. Clare was very welcoming and made each week fun, interesting and thoroughly enjoyable. Unfortunately Stanley won't be able to continue because he has started nursery school this January, but his diddi dance experience will stand him in good stead for starting school."
"We had a diddi dance party at the weekend for my daughter's fourth birthday. The kids really enjoyed the dancing, pom poms, ribbons, balloons and bubbles. It is a really good option because we have a younger daughter too and lots of our eldest daughter's friends have younger siblings and the party catered for all ages. Thank you very much diddi dance. My daughter was over the moon about her party."
"Thank you so much to diddi dance Essex and the amazing Jennifer for the fantastic entertainment provided this afternoon at the Billericay Catholic Baby & Toddler Group Easter Party. Age range 0-4 there was something for everyone. All participated. Even the mums were moving. We have received excellent feedback already and cannot recommend highly enough! Thanks again!"
Accreditations for diddi dance Essex: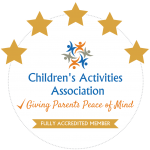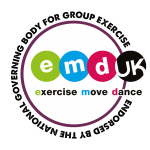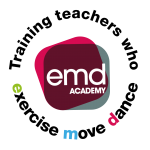 Awards & Nominations for diddi dance Essex: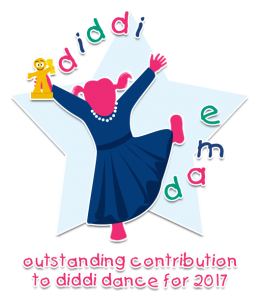 diddi dance Essex in the News:
Contact Caroline and Jennifer now!

Save
Save
Save
Save
Save
Save
Save
Save