Last weekend was our diddi dance annual conference, and wow did we have the best time 🙌
Coming together, to learn, share knowledge, have fun and of course DANCE (check out our social media stories) and we celebrated our 20th year! 
A huge thanks to our fabulous guest speaker Jen Chapman-Boffin and to all of our wonderful Franchisees for making the conference and diddi dance what it is 💚💙💗
Could YOU be part of the diddi dance crew? Want to be at our conference next year? Here's what we got up to this year. 
Join our next open day on Wednesday 26th July to find out more. Register your interest here with Donna, our Franchise Recruitment Manager or to find out more information visit our franchise page. 
Congratulations to our award winners: 
Debutante:
Runner up – Sophie Barnard, diddi dance Winchester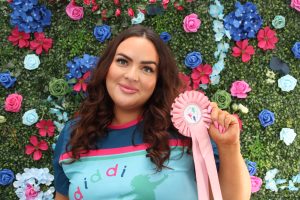 WINNER – Jo Sikking, diddi dance Woodford & Walthamstow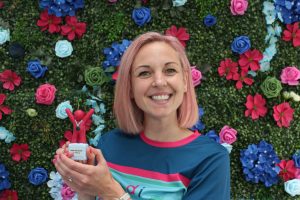 Developer: Naomi Sumner, diddi dance Stockport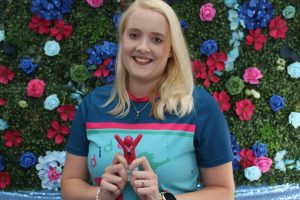 Diva: 
Runner up – Laura Makinson, diddi dance Cheshire East & West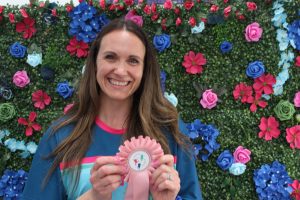 WINNER – Bethany Bianga, diddi dance Reading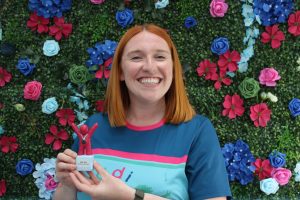 EN POINT TEACHER Charlotte Leigh-Dowbiggin
Doer:  1ST WINNER – Charlotte Burgess, diddi dance Shropshire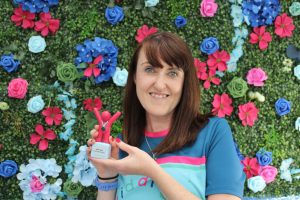 2ND WINNER – Kristina Jones, diddi dance North East Wales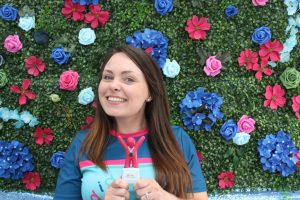 Discusser: 
Runner up –  Josie Ward, diddi dance Torbay & Exeter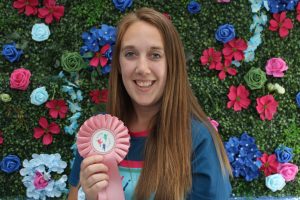 WINNER – Suzie Harley, diddi dance Wirral & South Liverpool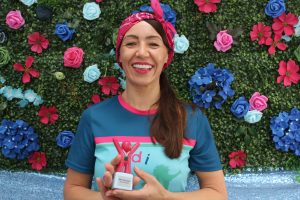 Deliverer: 
Runner up – Liz and Rachael, diddi dance Plymouth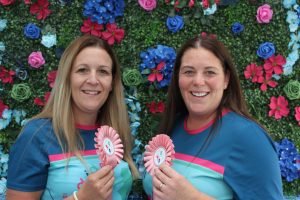 WINNER – Kirsty Barker, diddi dance Central & North Liverpool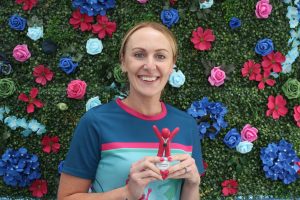 Driver: 
Runner up – Dani Meighen, diddi dance Sunderland
WINNER – Cos Menezes, diddi danec Enfield, Potters Bar & Cheshunt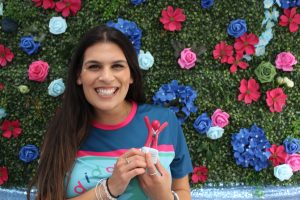 Dude:
Runner up – Suzie Harley, diddi dance Wirral & South Liverpool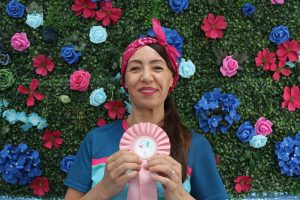 WINNER – Jane Mitchell, diddi dance Bexley & Dartford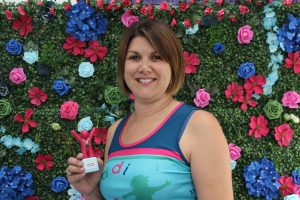 Dame:  Gina Kane, diddi dance West London